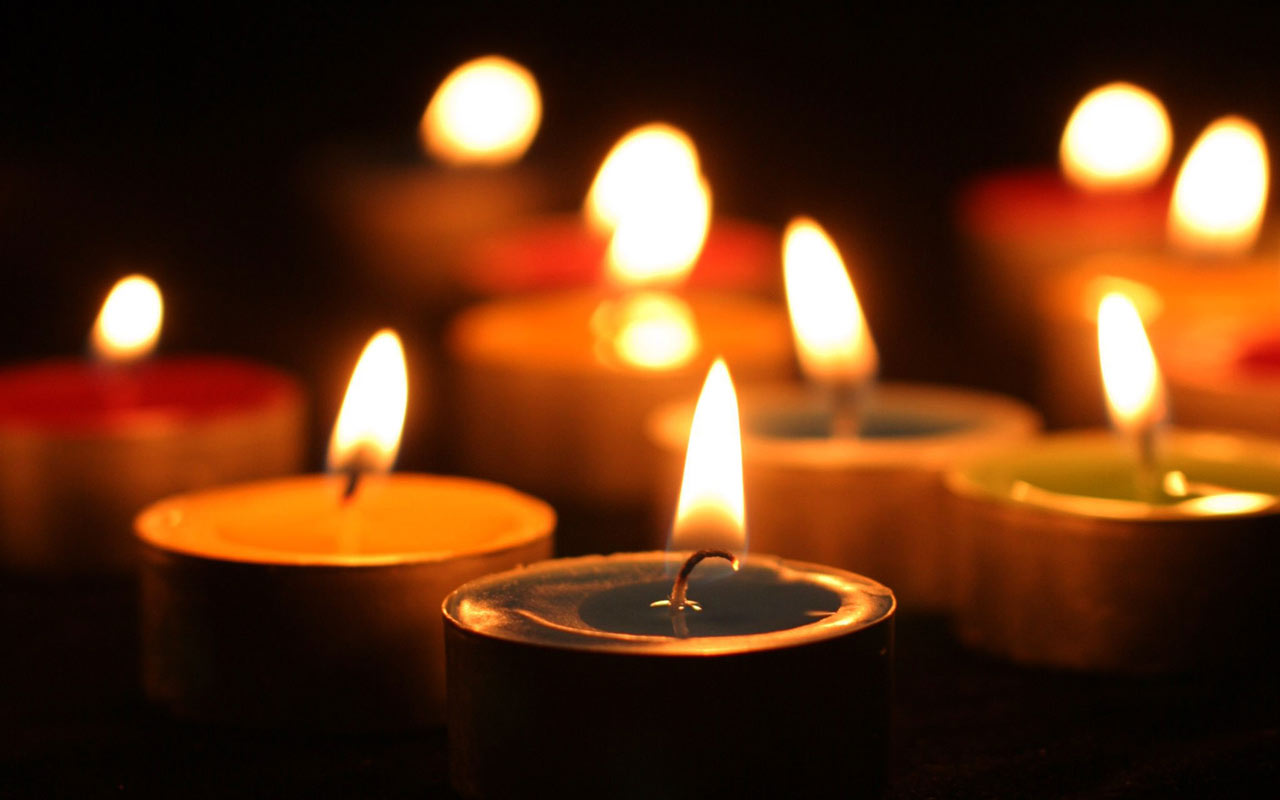 During the month of November, the Jesuits remember our deceased alumni, benefactors, and friends through the celebration of Masses and prayers. Please share with us in this special All Souls Remembrance by sending us the names of your loved ones who have died. You may submit names today and throughout the entire month of October. We delight in making this gift to you and ask that you not send an offering.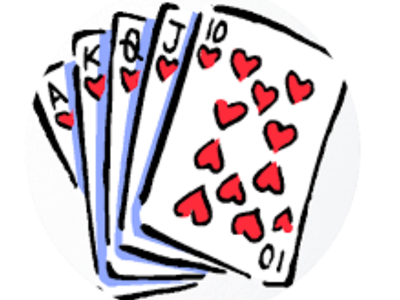 Photos From Father Son Casino Night Now Available!
Following another sellout, the 12th annual Father Son Casino night was a huge success. View and download photos from the evening, courtesy of Jowdy Photography.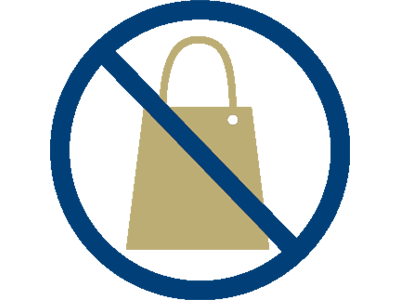 All bags brought onto campus are subject to visual inspection. Guests attending events at Postell Stadium and other on campus venues are encouraged to enter the facility carrying the fewest items possible. For guests who elect to carry additional items into the stadium, please be advised that all backpacks, briefcases, coolers, and purses, bags, or containers larger than a small clutch bag are strictly prohibited. Signage will be posted at the entrance gates reinforcing Jesuit's policy. Thank you for your cooperation.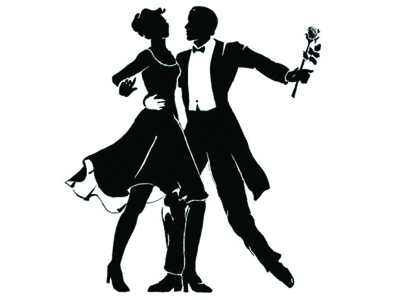 Students, Get Your Homecoming Dance Tickets!
Tickets for the student homecoming dances are on sale through Thursday, Oct.17. The Junior/Senior dance takes place at Jesuit while the Freshmen/Sophomore dance will be held at Ursuline. Please note that tickets will be sold at the door (cash only) for an additional $5.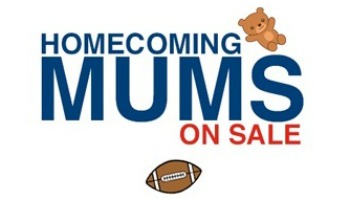 Homecoming Mums Sale Extended & Mum Pick Up
Deadline to order Homecoming Mums has been extended to midnight, this Friday, Oct. 18. However, the price has increased to $85. All sales are final and please place the order from a computer. Pick-up for mums purchased prior to Oct. 11 is today at lunch or after school until 5 p.m. at the back of the school. If you ordered your Homecoming Mum after Friday, Oct. 11, you can pick up your mum next Tuesday, Oct. 22. Please email Julie Porter with any questions.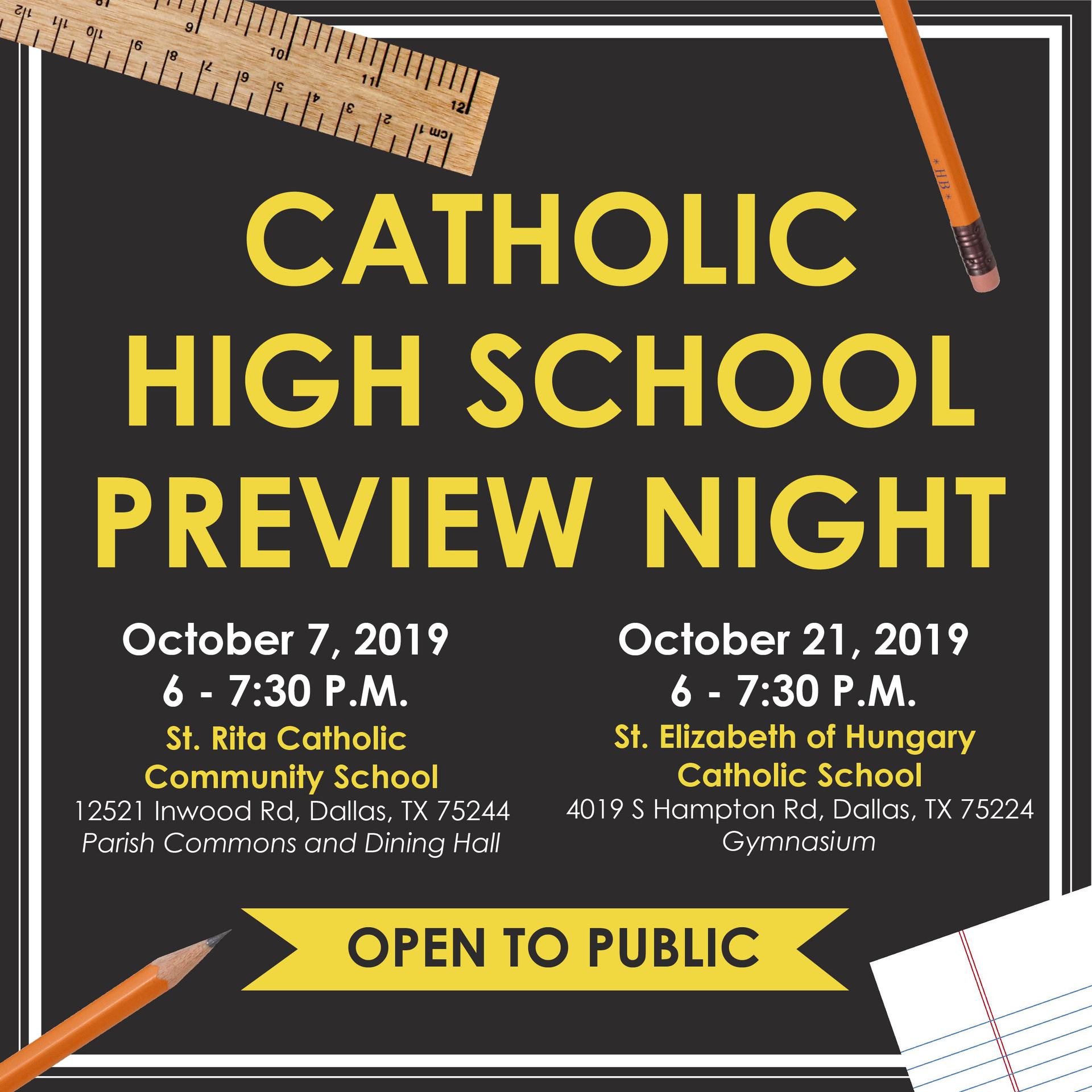 Attend Catholic Schools Preview Night
Come visit with students and faculty, and learn about what makes Jesuit Dallas an unparalleled experience at Catholic Schools Preview Night. The last session is Oct. 21 at St. Elizabeth of Hungary Catholic School from 6-7:30 p.m. For more information or to learn more about Jesuit Dallas, contact Director of Admissions, Tim Host.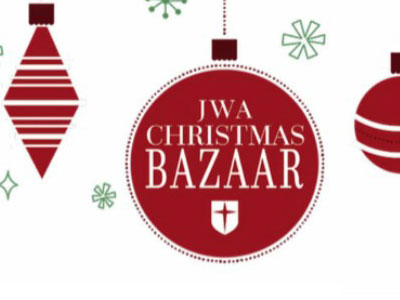 JWA Christmas Bazaar Basket Booth
The JWA Christmas Bazaar Basket Booth is back by popular demand! We are in need of donated items to fill them: decorative baskets, wine/spirits, spa items, funky ties & socks, board games, gift cards, holiday small & decorative, kitchen items, and men's grooming items. Please drop off all donated items at the front desk labeled "JWA Basket Booth." If you have questions, please contact Amy Moini or Tina Vielma-Morales for more information.