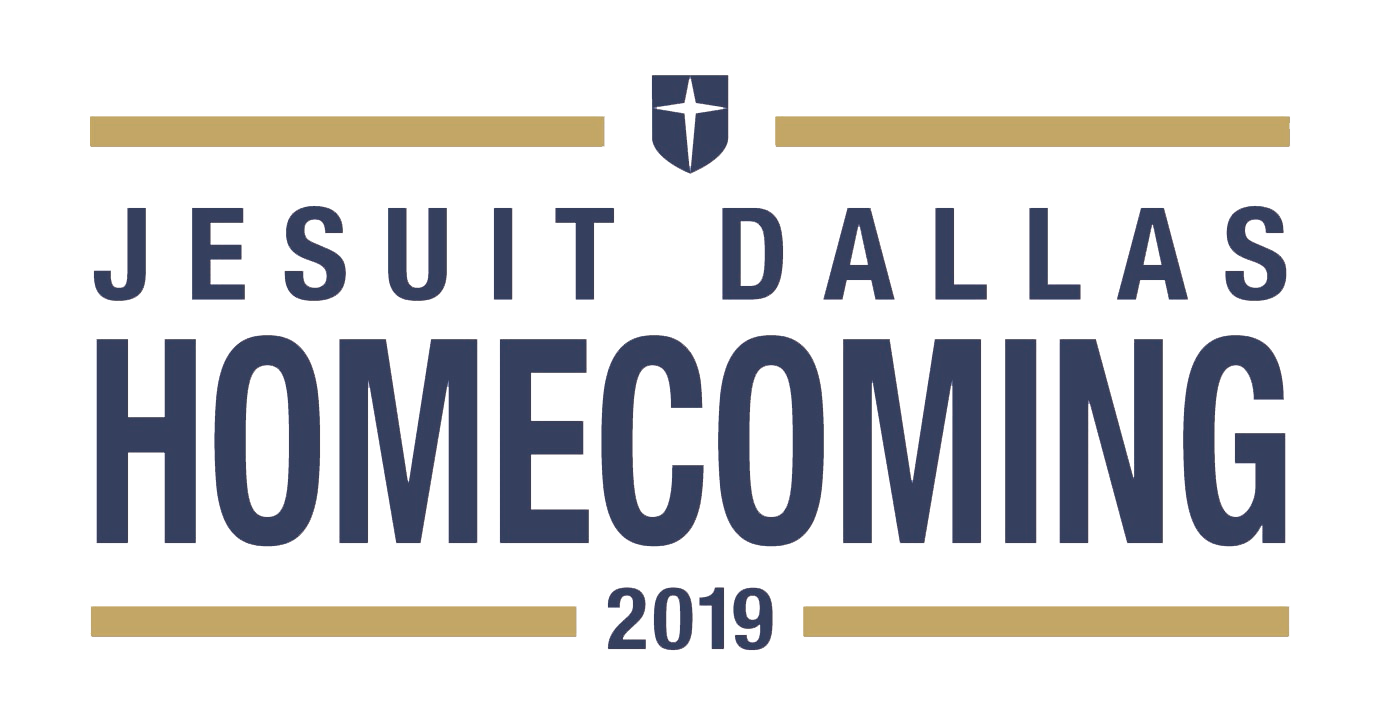 Jesuit Dallas Homecoming Concert This Saturday!
Are you ready?! Get your tickets today for one of the biggest parties of the year, featuring break-out country star Chris Janson and the legendary pop/rock super-group, Starship featuring Mickey Thomas. This year's concert returns to Gilley's Dallas. Doors open at 6 p.m. with a pre-party highlighted by musical guest, the Vic Duncan Band. We hope you can join your friends and family in the Jesuit community for another night to remember!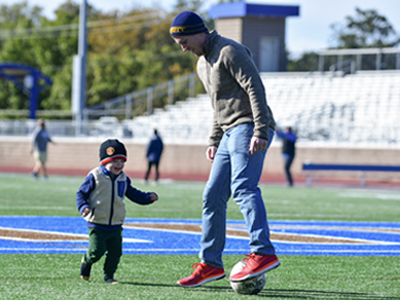 Alumni & Family Day is Here!
Parents, alums, and friends, join us on campus THIS Saturday from 10 a.m. – 2 p.m. for Alumni & Family Day. Featuring tons of kids' activities, campus tours, and (amazing!!) food provided by our fifth annual Alumni BBQ Cook-Off, this event kicks off one of our favorite days of the year. If you are interested in playing in the alumni touch rugby or flag football competitions, please contact Sean McMullen. We look forward to seeing you on Saturday!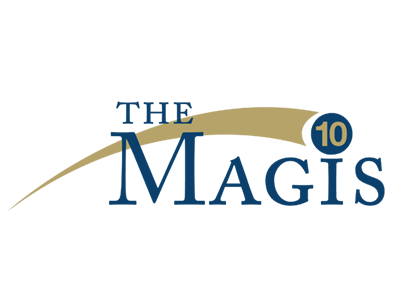 Photos from the MAGIS Golf Classic are available for free download courtesy of Jowdy Photography. Thank you to our wonderful community of players, sponsors, and volunteers for contributing to another unforgettable event.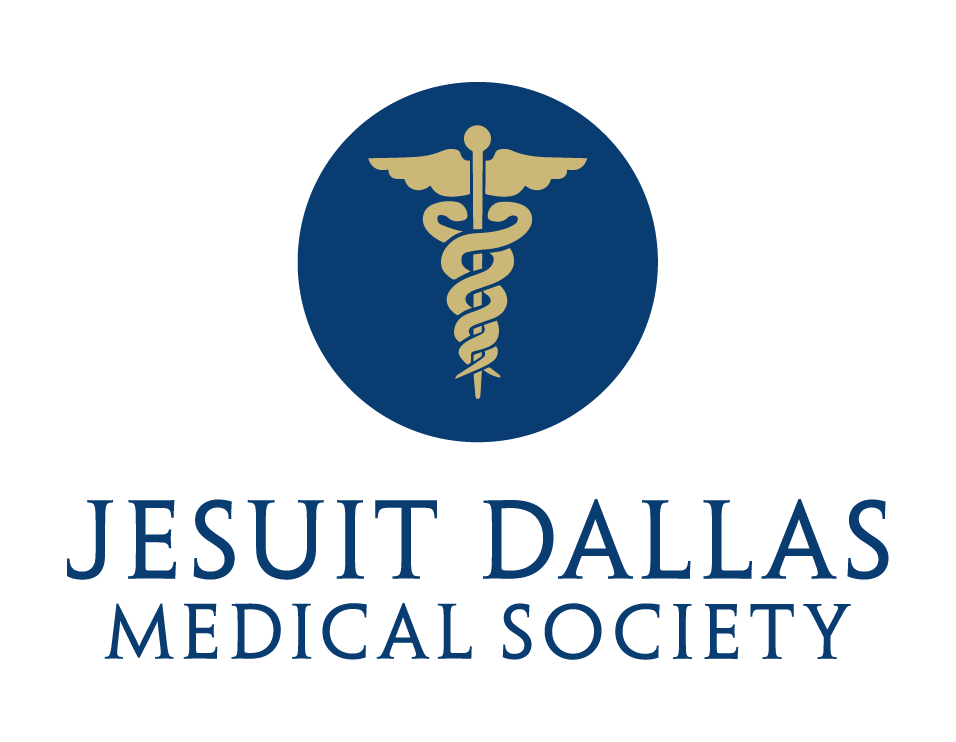 Medical Society STARS Presentation
Please join us for the STARS Presentation at Jesuit Dallas next Monday, Oct. 28 at 4 p.m. The STARS program through UT's Southwestern Medical Center is unlike anything else in biomedicine, and gives students the chance to partner with faculty researchers on important medical investigative studies. Three Jesuit students were selected to participate in the program, and will be publically presenting their work. Come see the amazing things our students are doing to help advance the future of medicine. The presentation, which will be streamed live from the Terry Center, will be followed by a light reception.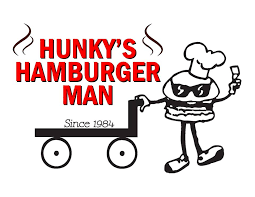 Homecoming Tailgate - Deadline Today!
Don't miss the chance to start this week's Homecoming Game with a delicious burger from the Hamburger Man. $15 per person and includes a hamburger or cheeseburger with all the fixins, potato salad, baked beans, cookie and a bottled water. Burgers will be served from 5:30 until Kickoff at 7 p.m. Pre-payment/registration is required and the deadline is TODAY, so sign-up now!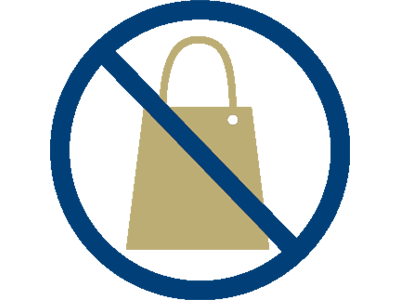 All bags brought onto campus are subject to visual inspection. Guests attending events at Postell Stadium and other on campus venues are encouraged to enter the facility carrying the fewest items possible. For guests who elect to carry additional items into the stadium, please be advised that all backpacks, briefcases, coolers, and purses, bags, or containers larger than a small clutch bag are strictly prohibited. Signage will be posted at the entrance gates reinforcing Jesuit's policy. Thank you for your cooperation.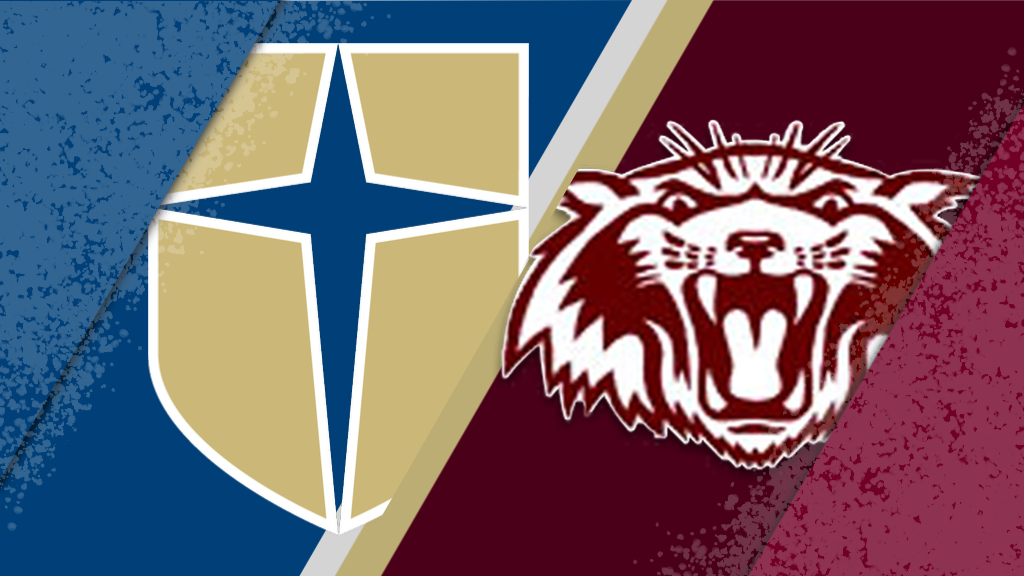 Rangers Battle Wildcats in TXA 21 Game of The Week
Jesuit Dallas football returns to Postell Stadium this Friday at 7 p.m. against Plano! Tickets are $6 for adults or $4 for students ($8 on gameday). Friday's game is also the TXA 21 Game of the Week, so set your DVRs for the replay at 10:30 p.m.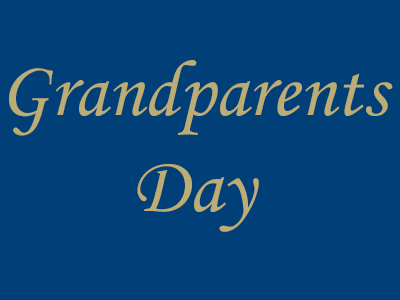 RSVP for Grandparents Day!
Join us for Grandparents Day on Sunday, Nov. 24. Mass will begin at 9 a.m. in the Terry Center followed by coffee, juice and donuts. The campus will be open for students and their grandparents to explore. Due to limited space, and the overwhelming popularity of this event, this invitation is for current students and their grandparents only.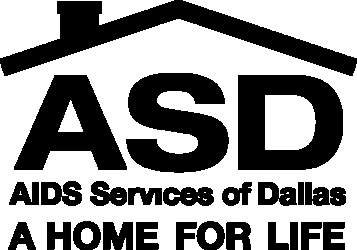 Annual Hillcrest House Detergent Drive Postponed!
Jesuit's annual detergent drive benefiting the Hillcrest House has been postponed. Families can bring already purchased boxes of powdered detergent to school and the rescheduled dates for the drive will be published later this week.