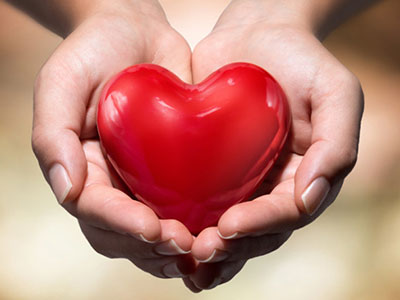 Hearts and Thoughts with Our Neighbors, Family and Friends
Dear friends, we are offering our fields and equipment to neighboring schools impacted by last week's catastrophic storm; participating in a massive clean-up effort for impacted areas in Richardson and Dallas; hosting a book drive for the devastated Walnut Hill Elementary School; working with our United to Learn campuses on creating an upcoming supply drive; and working to provide housing for Jesuit families reporting total loss and unlivable conditions. The outpouring of support has been tremendous and we are grateful to be part of such a loving community. For more information about ways to aid those impacted by the storms, contact Kaylee Janes, Disaster Preparedness Manager at Catholic Charities: kjanes@ccdallas.org.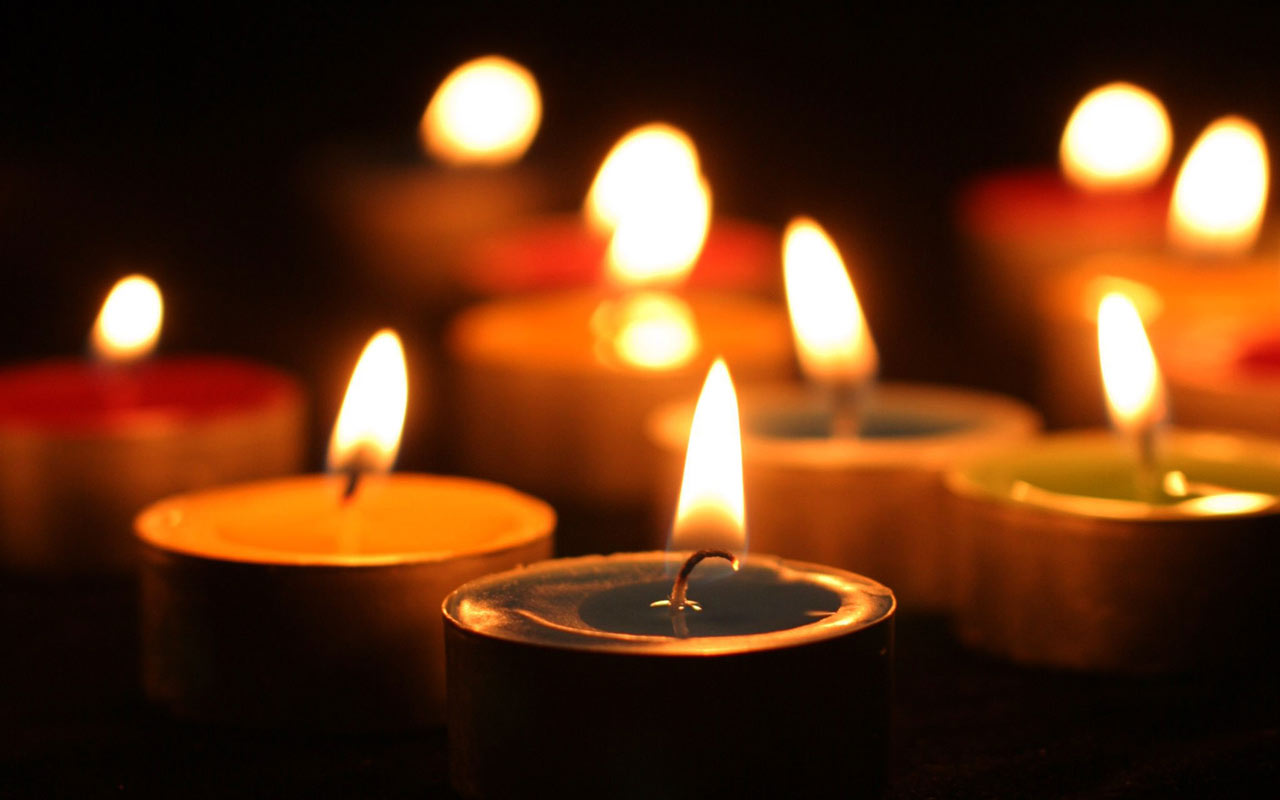 During the month of November, the Jesuits remember our deceased alumni, benefactors, and friends through the celebration of Masses and prayers. Please share with us in this special All Souls Remembrance by sending us the names of your loved ones who have died. You may submit names today and throughout the entire month of November. We delight in making this gift to you and ask that you not send an offering.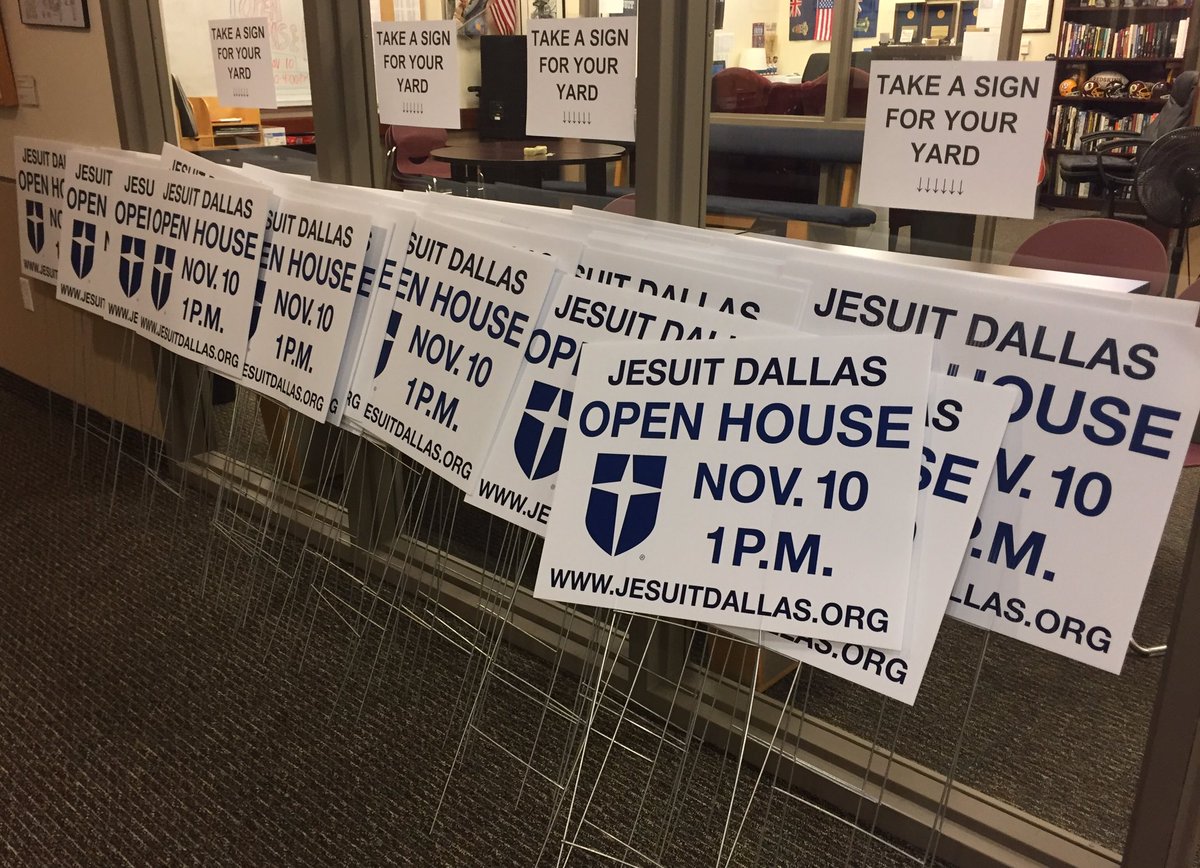 Do You Think Jesuit is the Best?
We do too! You can help in our efforts to promote this year's Open House, scheduled for Sunday, Nov. 10. Please consider picking up a yard sign to help us spread the word. The further you live away – the more impactful! Yard signs can be picked up at the front desk or by contacting Tim Host. Thank you!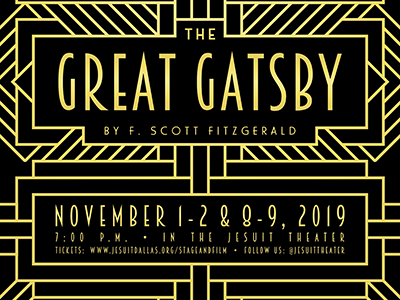 The Great Gatsby Comes To Town!
Jesuit Stage & Film will be performing its fall play, "The Great Gatsby," over the next two weekends: Nov. 1 - 2 and Nov. 8 - 9. Performances begin at 7 p.m. in the Jesuit Theater. Tickets are $7 for students and $12 for adults.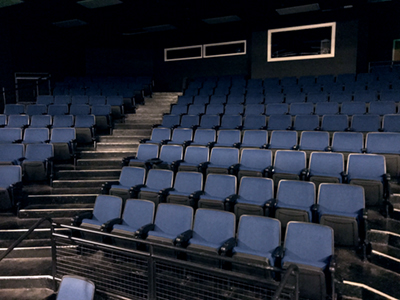 Name a Chair, Support Jesuit Dallas Stage & Film
Pay tribute to or remember the special people in your life while directly supporting the students in stage & film by purchasing an arm chair plaque.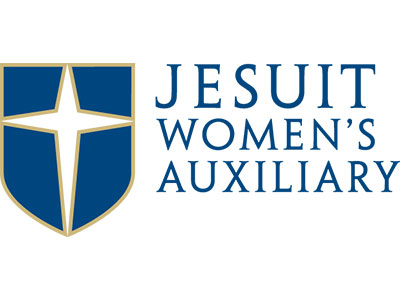 JWA Community Outreach Opportunity
Every month, JWA Community Outreach provides meals for eight Jesuit students and five young adult residents at the St. Nicholas House. If you are interested in providing meals or becoming a part of JWA women serving within the Jesuit community, please email Barbara Williamson or Patti Smith.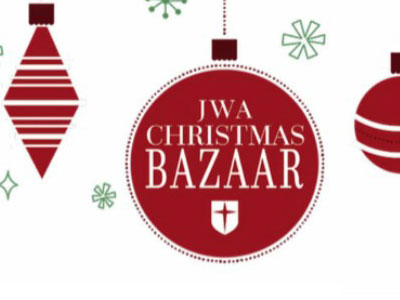 JWA Second Annual Basket Drive
Baskets at the Bazaar will be returning this year and we are so very excited! Please consider donating baskets, decorative boxes and containers, wine, spirits, gift cards, and more. These baskets make great gifts for teachers, kids, parents and friends. Please drop items at the front office and label "JWA Baskets, attn: Amy Moini or Tina Morales." For questions and a detailed list of potential basket items, email vvielma@hotmail.com.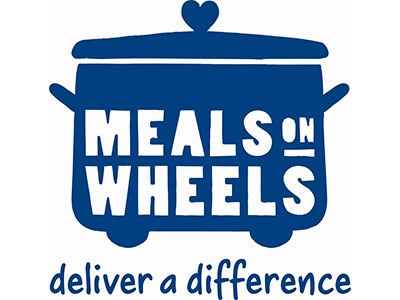 Thanksgiving Meals On Wheels Registration
Registration for Jesuit's annual Thanksgiving Meals on Wheels event is now open. There are four different service opportunities on Thanksgiving morning. Click the link below to access the registration form. Please read all instructions carefully before registering.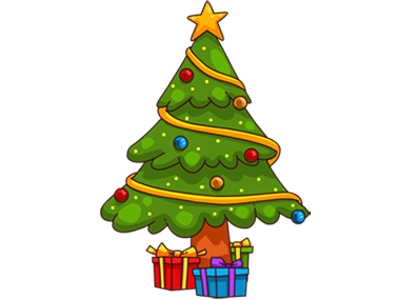 Be An Angel - Support Families In Need This Christmas
Join us this year in sharing the JOY of Christmas with one of our neighbors in need. Let's surprise the children, women, and men of our agency partners with a Christmas gift to let them know that they are loved. Click below and register to supply a gift through one of our partner agencies. (Please Note: This program is separate from Jesuit's Adopt-a-Family program.)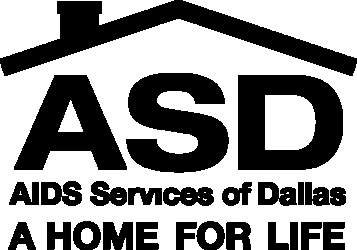 Lifepak Initiative and Annual Detergent Drive
Make a direct impact in our local community! Students are encouraged to bring one box of powdered laundry detergent for the residents of Hillcrest House; and either a winter hat, scarf, mittens or gloves for LifePak, a new service initiative providing for the needs of those who are homeless. Items can be dropped off in the student's homeroom this coming week, Nov. 4 - 8.