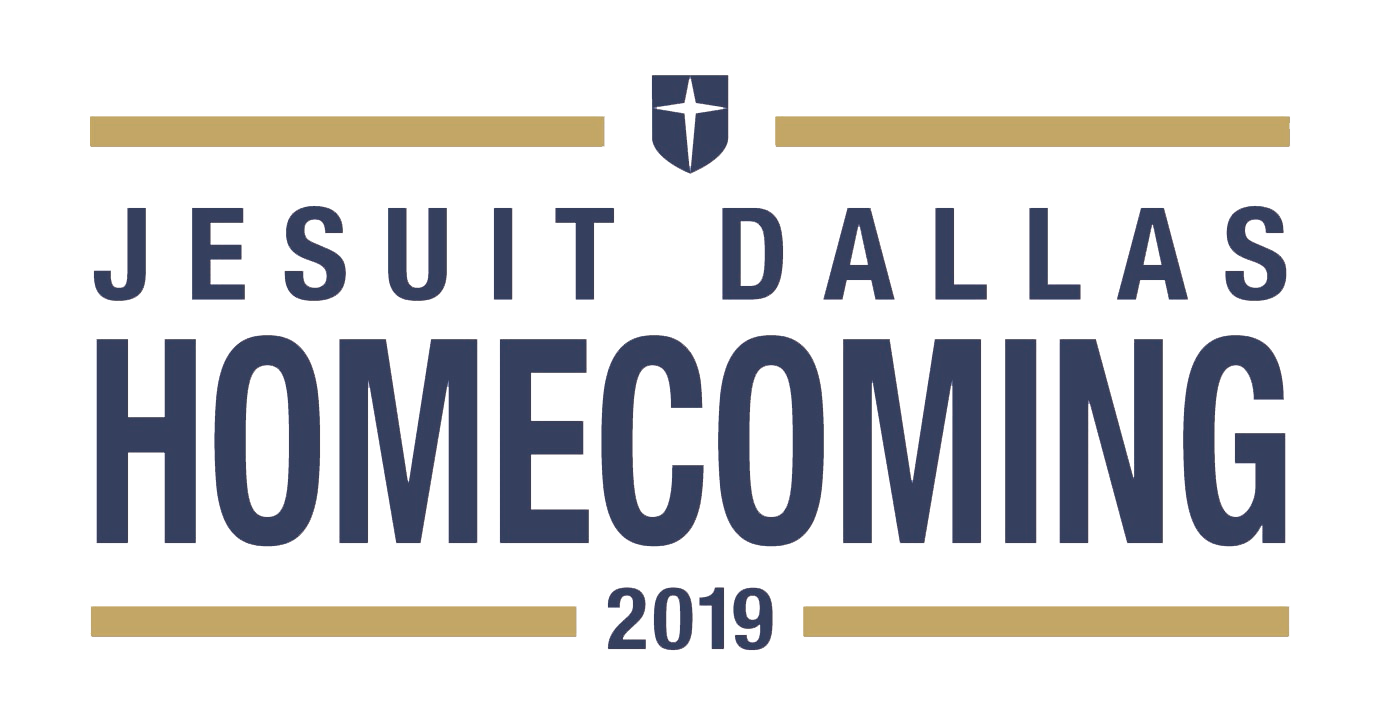 Homecoming Photos Available
Homecoming Saturday was a blast, and our friends at Jowdy Photography were there to capture the day. Preserve your homecoming memories and download photos from Alumni & Family Day and the concert. Thanks so much for contributing to this amazing display of community!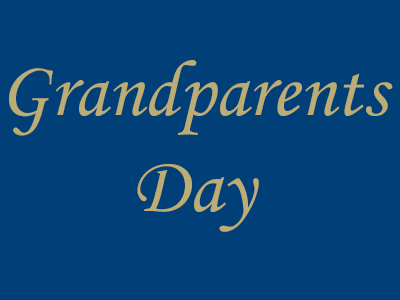 RSVP for Grandparents Day!
Join us for Grandparents Day on Sunday, Nov. 24. Mass will begin at 9 a.m. in the Terry Center followed by coffee, juice and donuts. The campus will be open for students and their grandparents to explore. Due to limited space, and the overwhelming popularity of this event, this invitation is for current students and their grandparents only.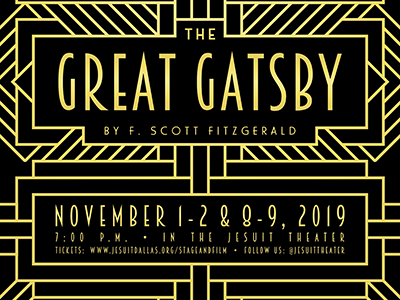 The Great Gatsby Comes To Town!
Jesuit Stage & Film will be performing its fall play, "The Great Gatsby," this weekend: Nov. 8 - 9. Performances begin at 7 p.m. in the Jesuit Theater. Tickets are $7 for students and $12 for adults.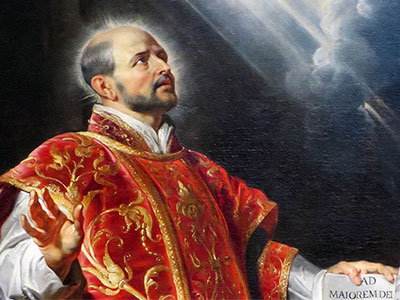 First Ignatian Day of the Year Is Next Monday, Nov. 11
The first Ignatian Day of 2019-20 will be live on Monday, Nov. 11. Students and parents can participate by visiting the Ignatian Day website. This year, activities will focus on the theme of Loving. The most important aspect of this experience is the opportunity for students to dialogue with their parents. This conversation will be ongoing, continuing in your son's theology classroom with discussion and reflection. The school-wide prayer service on Nov. 15 as well as an Ignatian Day in the spring will delve into this topic in more detail.
Father/Son Advent Retreat
Come join us for our Advent Father/Son Day of Reflection held at Montserrat Retreat Center on Dec. 1, 2019. Take an opportunity to engage in relaxing spiritual conversation between fathers and sons. If a student's father is unable to attend, he is welcome to invite another adult male to stand in his place. Check-in is at 8:30 a.m. with donuts/coffee provided. The day will end at 3 p.m. and lunch is included. The cost is $35 per person. If anyone has questions about this opportunity, please contact gcrowder@jesuitcp.org. The retreat is capped at 100 people, so register soon. Final Registration is due Friday, Nov. 22.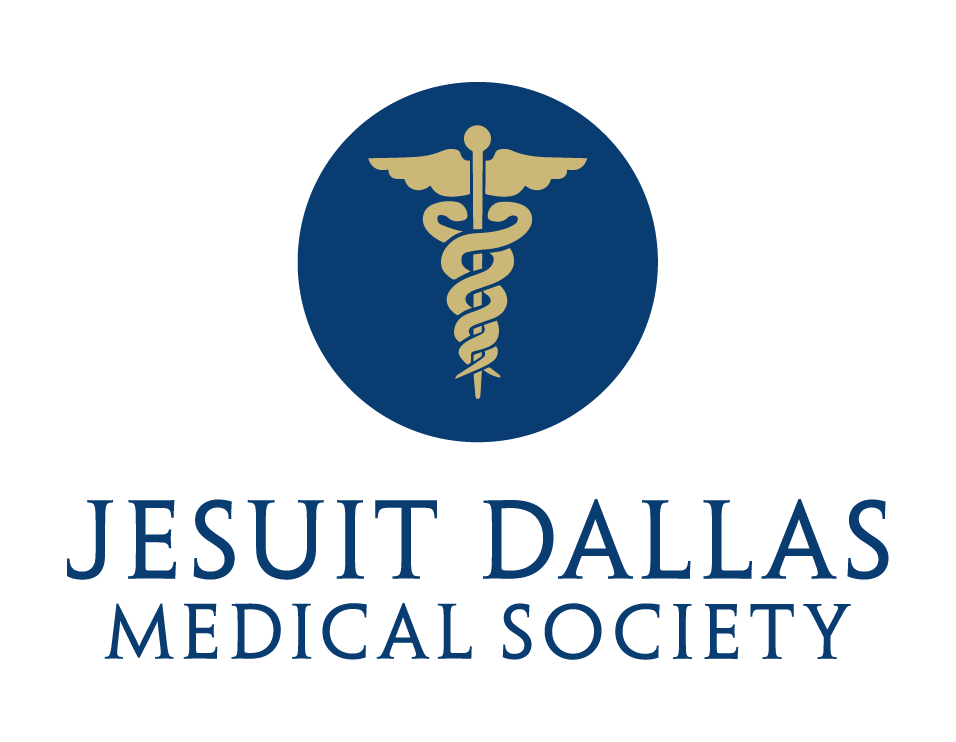 Medical Society Medicine Drive
The 2019 medicine drive has now begun! The medicines that are collected during the drive will be taken to Guatemala on the annual medical mission trip. Students have been assigned certain over-the-counter medications to bring in to their science teacher and must be dropped off before Friday, Nov. 22. Medicine cannot expire before March 2021. If you have any questions please email vvielma@hotmail.com with your science teacher's name.
Save The Date: Summer Travel Information Night
On Tuesday, Dec. 10, learn about Jesuit's global education program which includes travel opportunities to Guatemala, Mexico, Peru, the British Virgin Islands, China, and Washington D.C. The opening session begins in Hughes Hall at 6 p.m. followed by interest sessions for social justice immersion trips, and those offered in conjunction with course credit.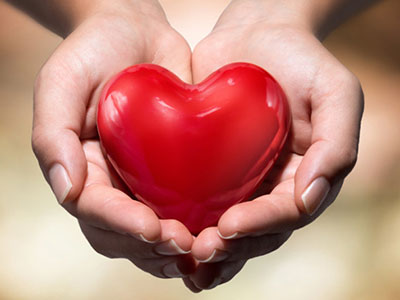 Club Sandwich Lunch Donations Needed!
Help us provide 120 healthy boxed lunches to students enrolled in Saturday School programs at local under-served elementary schools. Every Friday afternoon, Jesuit students assemble over 120 boxed lunches for these children. Donations are needed for this weekend and the next. Click the link to donate.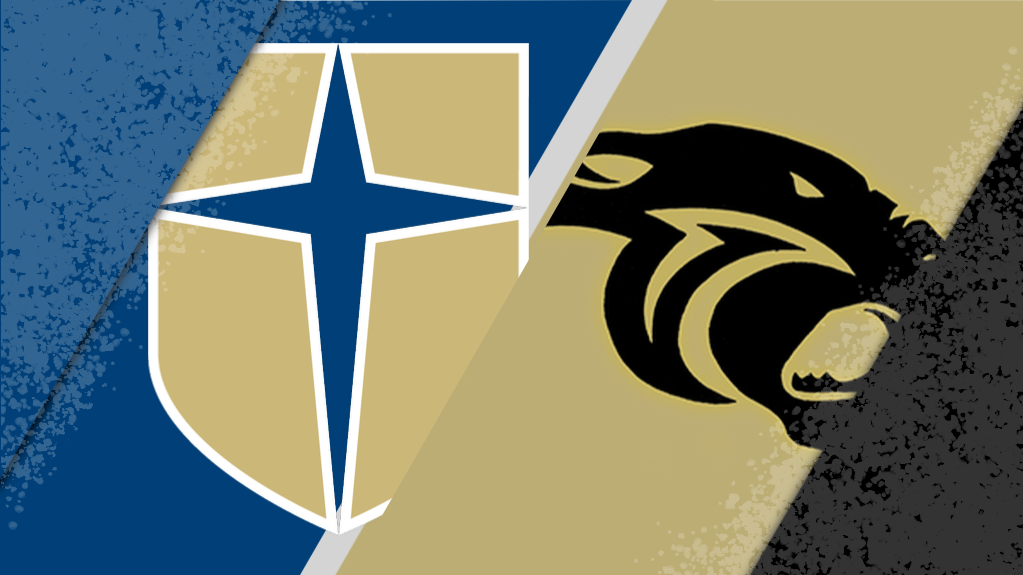 Help Push Your Rangers Into The State Playoffs!
Jesuit Dallas football returns to Postell Stadium this Friday at 7 p.m. for its regular-season finale against Plano East! Tickets are $6 for adults or $4 for students. Prices increase to $8 on the day of the game.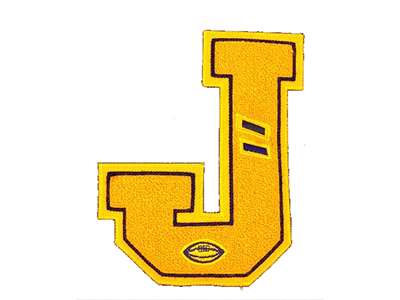 Order your letter jacket on Tuesday, Dec. 10 from 10:30 a.m. – 1 p.m. outside the cafeteria and after school from 3 – 4:30 p.m. in the cafeteria. Maverick Jackets will be here sizing jackets for new orders or to add items to existing jackets. Please click below for eligibility and more info.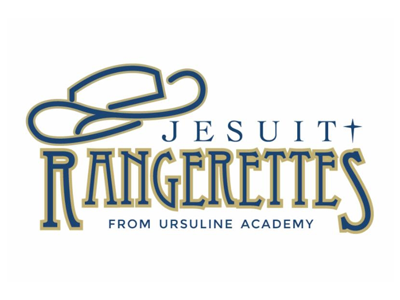 HoneyBaked Ham Supporting The Rangerettes
Do you need a delicious HoneyBaked ham or turkey for Thanksgiving? Buy one from the Jesuit Rangerettes. It's quick and easy! And, you'll avoid the long lines at the HoneyBaked Ham store, but hurry, the sale ends Tuesday, Nov. 19. Your ham or turkey will be ready for you to pick up at Jesuit on Tuesday, Nov. 26 between 3 - 5 p.m. Thanks for supporting the Jesuit Rangerettes!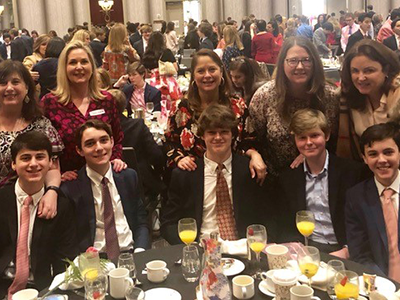 Save The Date: Mother Son Mass & Brunch
The 2020 Mother Son Mass & Brunch will take place on Sunday, Feb. 23, 2020 at the Renaissance Hotel. Registration will be available on the Jesuit Dallas website from Dec. 10 – Feb. 16. If you have any questions, please email Lauren Law or Cheri Auletta.