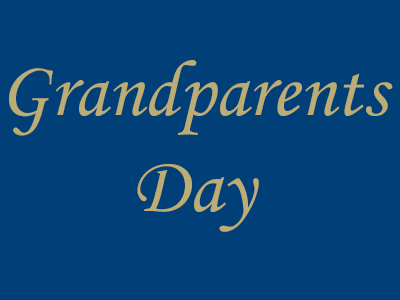 RSVP for Grandparents Day!
Join us for Grandparents Day this Sunday, Nov. 24. Mass will begin at 9 a.m. in the Terry Center followed by coffee, juice and donuts. Due to limited space, and the overwhelming popularity of this event, this invitation is for current students and their grandparents only.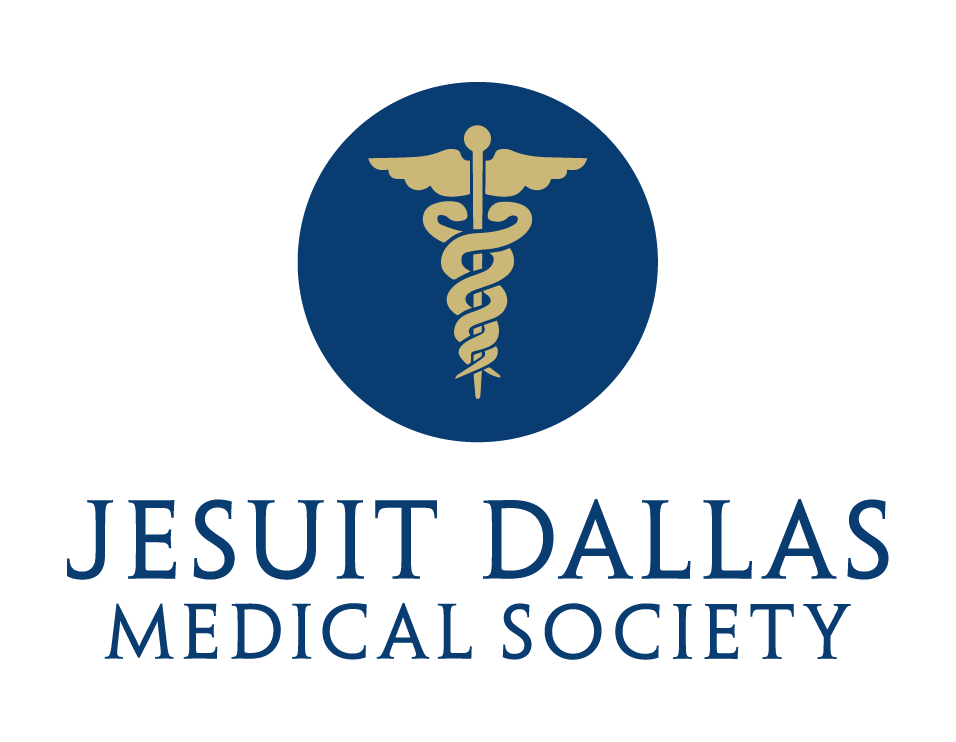 Medical Society Medicine Drive
The 2019 medicine drive has now begun! The medicines that are collected during the drive will be taken to Guatemala on the annual medical mission trip. All medications must be dropped off before this Friday, Nov. 22. Medicine cannot expire before March 2021. If you have any questions please email vvielma@hotmail.com.
Father/Son Advent Retreat
Come join us for our Advent Father/Son Day of Reflection held at Montserrat Retreat Center on Dec. 1, 2019. If a student's father is unable to attend, he is welcome to invite another adult male to stand in his place. Check-in is at 8:30 a.m. with donuts/coffee provided. The day will end at 3 p.m. and lunch is included. The cost is $35 per person. If anyone has questions about this opportunity, please contact gcrowder@jesuitcp.org. Final Registration is due this Friday, Nov. 22.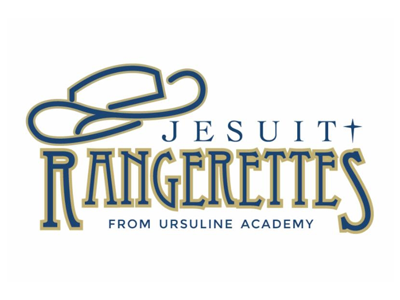 Last Chance to Order HoneyBaked Ham Supporting The Rangerettes
Do you need a delicious HoneyBaked ham or turkey for Thanksgiving? Buy one from the Jesuit Rangerettes. It's quick and easy! And, you'll avoid the long lines at the HoneyBaked Ham store, but hurry, the sale ends today! Your ham or turkey will be ready for you to pick up at Jesuit on Tuesday, Nov. 26 between 3 - 5 p.m. Thanks for supporting the Jesuit Rangerettes!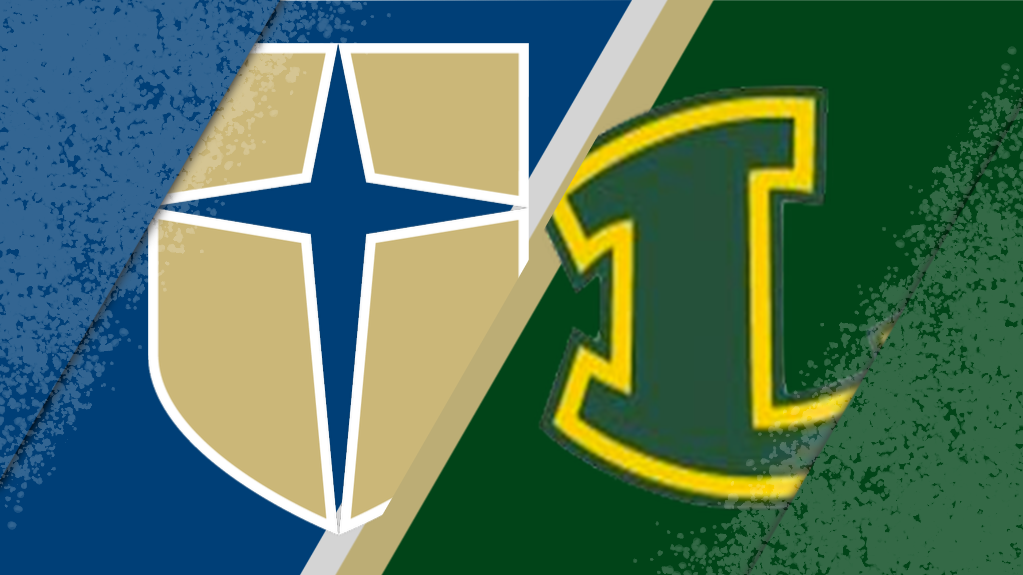 Support the Blue and Gold in The Playoffs!
This Friday, the Jesuit Dallas football team will battle reigning UIL Division II-6A State Champion Longview at 7:30 p.m. in the UIL Area Round at Dallas' Kincade Stadium! Tickets may be purchased in the athletic office in advance during school hours Monday – Thursday and on Friday until noon ONLY! Tickets in advance are $8 for adults and $5 for students. All tickets will be $10 at the gate.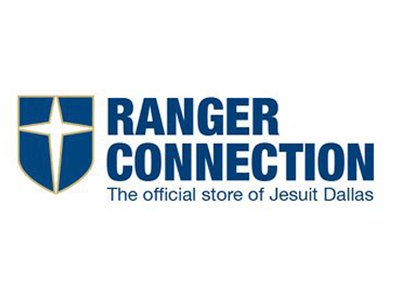 Extended Hours at The Ranger Connection
The Ranger Connection will have extended hours during Parent Teacher Conferences on Thursday, Nov. 21 from 10:30 a.m. - 7 p.m. We will also be open during Grandparents Day from 9 - 11 a.m. We will be closed next week during the Thanksgiving Holiday.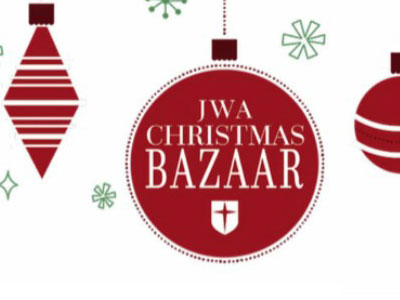 Make or bake a favorite family treat and drop it off at Jesuit during morning and afternoon carpool or in the Terry Center on Friday, Dec. 6. Package your sweet or savory treat in clear, disposable packaging labeled with any high allergy foods (i.e. peanuts or tree nuts).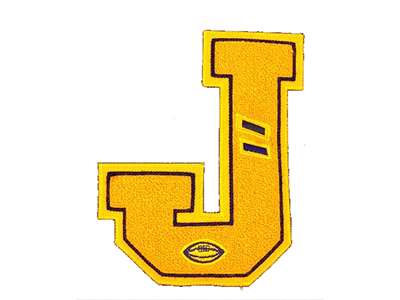 Order your letter jacket on Tuesday, Dec. 10 from 10:30 a.m. – 1 p.m. outside the cafeteria and after school from 3 – 4:30 p.m. in the cafeteria. Maverick Jackets will be here sizing jackets for new orders or to add items to existing jackets. Please click below for eligibility and more info.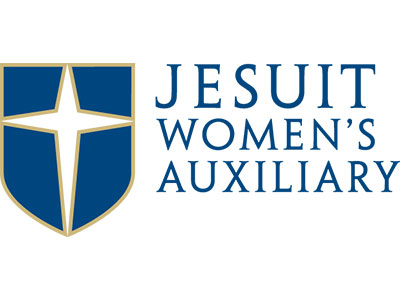 The JWA invites all adult men and women in the Jesuit community to participate in a 12-week retreat experience of the Spiritual Exercises of St. Ignatius Loyola. Group meetings will begin Jan. 14, 2020, with weekly meetings and daily prayer materials. Two different times will be offered. For more information and to register, contact Susie Andrews.