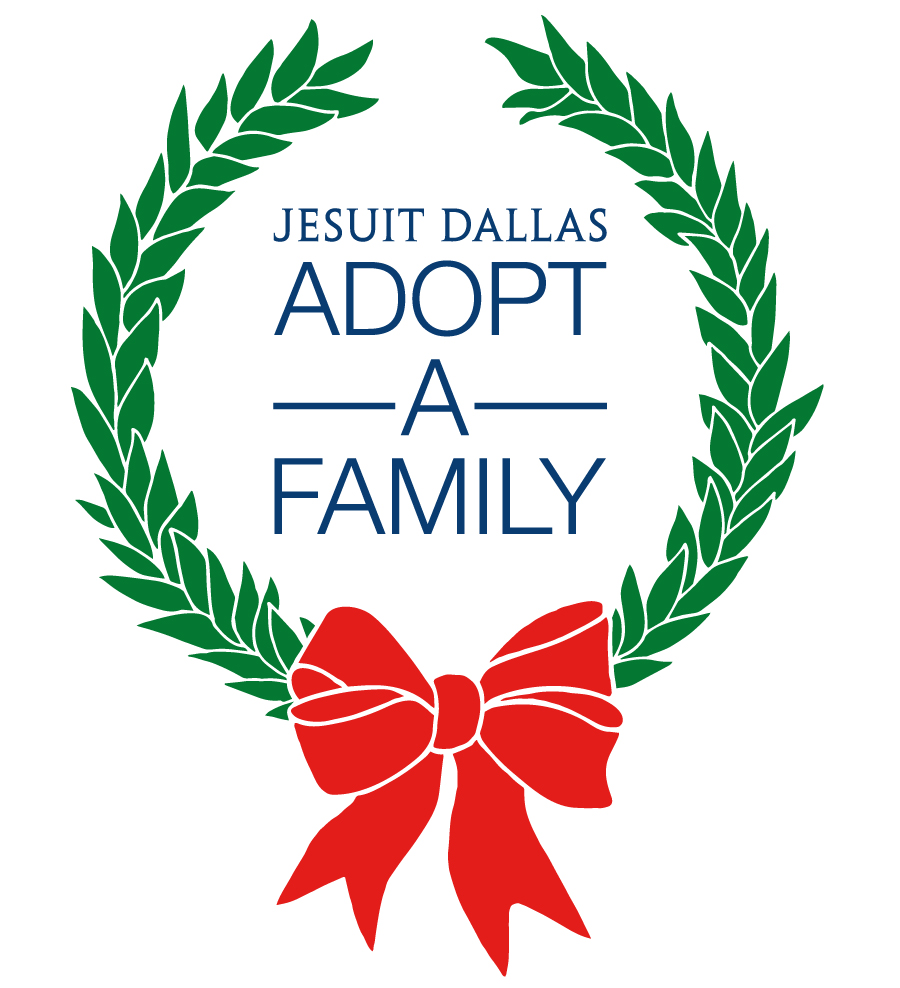 We put out a call last week, but are still in need of drivers (no students) to deliver packages to our agencies. Please contact Sean McMullen '96 for questions or to volunteer. Work assignments will be sent out this week. Thank you, and we'll see you at 9 a.m. on Sunday for this amazing demonstration of community and "the fastest two hours at Jesuit."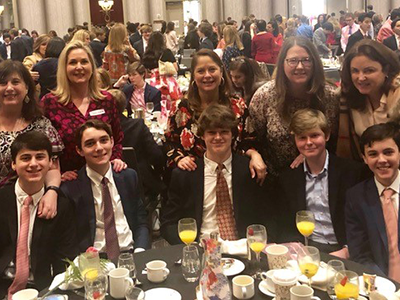 Mother Son Mass & Brunch Registration Now Open!
Registration for the 2020 Mother Son Mass & Brunch is now open. The event will take place on Sunday, Feb. 23, 2020 at Westin Park Central. Registration will be available until Feb. 16. If you have any questions, please email Lauren Law or Cheri Auletta.
December Exam Prayer Vigil
Participate in the December Exam Prayer Vigil sponsored by Moms in Prayer from Monday, Dec. 16 at 8:45 a.m. through the last exam on Thursday Dec. 19 in the St. Ignatius Prayer Garden. All members of the Jesuit Dallas community are encouraged to participate. Contact Suzanne Moran or Angela Jackson with questions.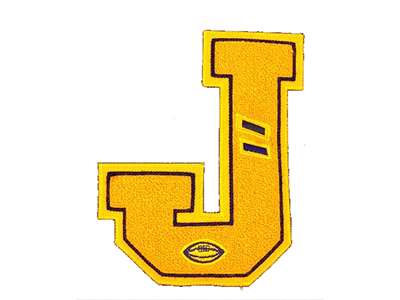 Order Your Letter Jacket Today!
Maverick Jackets will be on campus today from 10:30 a.m. - 1 p.m. and after school from 3 - 4:30 p.m. to accept new orders for eligible students or to add patches to an existing jacket. Please click below for further information and eligibility guidelines.
Summer Service Travel Applications
The application period for Summer Social Justice Immersion travel begins tomorrow morning at 8 a.m. At that time students may apply for travel to Guatemala, Mexico, and Peru. Applications close on Friday, Jan. 17. The application link will be available on the Moodle homepage and will also be included in all end of semester service reports sent to parents.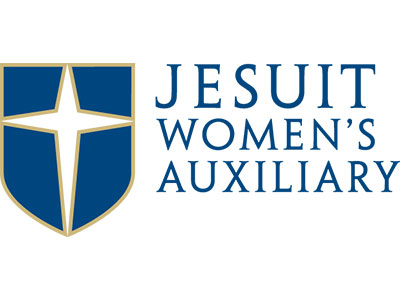 The JWA invites all adult men and women in the Jesuit community to participate in a 12-week retreat experience of the Spiritual Exercises of St. Ignatius Loyola. Group meetings will begin Jan. 14, 2020, with weekly meetings and daily prayer materials. Two different times will be offered. For more information and to register, contact Susie Andrews.