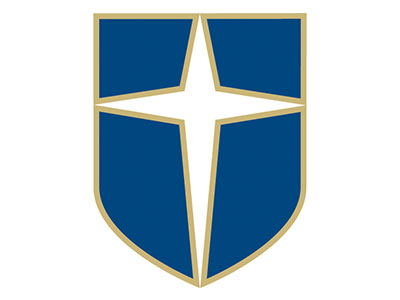 Environmental Symposium: Trammell Crow and Jeremy McKane
For anyone interested or concerned about the direction of our planet (from plastic use to fishing to chemical waste), we are excited to announce a partnership with EarthX in bringing two leaders from the environmental science arena to Jesuit: Trammell S. Crow and Jeremy McKane. This must-see event is scheduled from 6-7 p.m. on Wednesday, Feb. 5, in the Terry Center. The focus of the talk will be about ways individuals can protect and support the biodiversity of the world's oceans with a focus on involvement, art, and technology. The speakers will share the stage and share their stories, in addition to hosting a post-discussion Q&A. No RSVP is required and all are welcome to attend.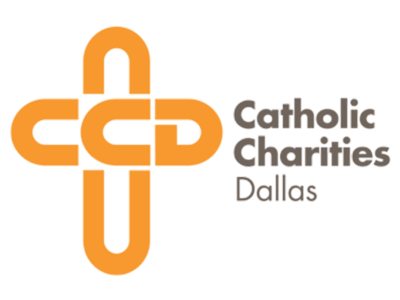 Jesuit Students, We need your help! Catholic Charities Food Drive
Jesuit is partnering with Catholic high schools in Dallas to coordinate the annual Catholic Charities Food Drive! Each school has been challenged to raise 5,000 pounds of food. The North Texas Food Bank will match, pound-for-pound, all food collected. The drive is next week, Jan. 27-31; only three days to reach our goal! Admission to any of next Tuesday's basketball or soccer games is free to all fans who bring four cans of food. For additional information, please contact Steve Koch skoch@jesuitcp.org or Rich Perry rperry@jesuitcp.org.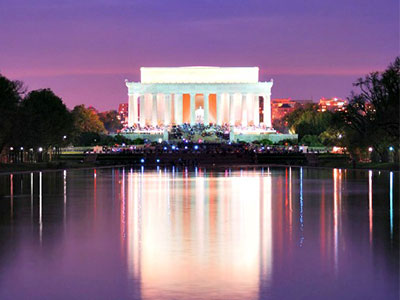 Apply For The Summer Government Trip in Washington D.C.
Applications for the Summer Government in Washington D.C. course are available and due by February 3. This course is open to rising seniors. Details and the application can be found below. Please contact Katie Segal at ksegal@jesuitcp.org with any questions.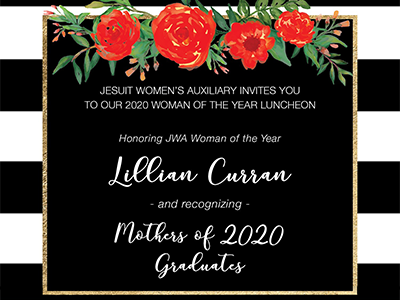 JWA Woman of The Year Luncheon
You do not want to miss one of the year's most special occasions, the JWA Woman of the Year Luncheon honoring Lillian Curran, held at the Park City Club on Feb. 12. The event will also be honoring all moms of the Senior Class of 2020. This event is open to everyone... not just members of the JWA. Please RSVP by February 5.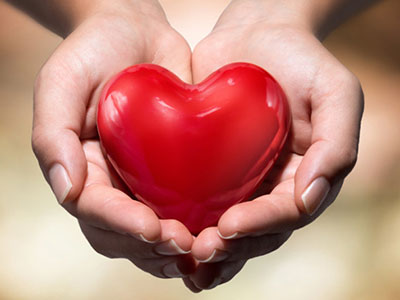 Club Sandwich Lunch Donations Needed!
Help us provide 120 boxed lunches to students enrolled in Saturday School programs at local under-served elementary schools. Every Friday afternoon, Jesuit students assemble over 120 boxed lunches for these children. Donations are needed for this weekend and the next. Click the link to donate.