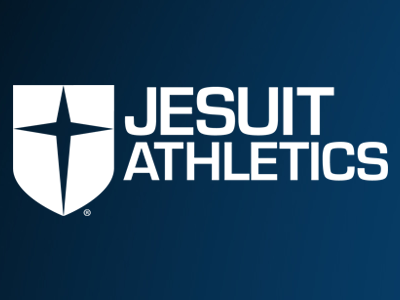 Signing Day this Wednesday!
Join us tomorrow at 8 a.m. in Hughes Hall, as we celebrate the Jesuit Dallas student-athletes signing their national letter of intent during the winter signing period. Come support our students and their extracurricular pursuits!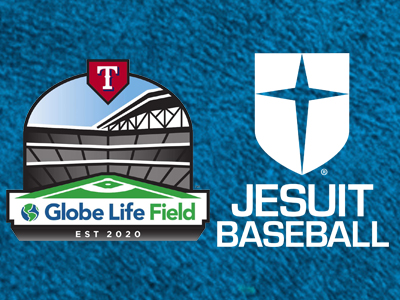 Jesuit Dallas Day at Globe Life Field
Globe Life Field will celebrate Jesuit Dallas Day on Sunday, April 26 when the Texas Rangers host the Seattle Mariners. A specialized Texas Rangers ball cap featuring the Jesuit Dallas shield will be available for the first 1,000 Jesuit Dallas attendees on the day of the game.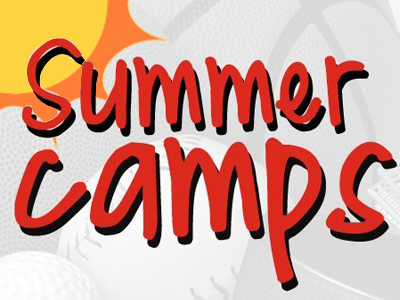 Summer Adventure at Jesuit!
Soon school will be out, but camp will be in! Register today for Summer at Jesuit. Over 20 specialized academic and athletic camps are open to all boys and girls ranging from kindergarten to high school. Camp goes from June 1 – July 17, although individual camp dates and ages vary per program. Don't' miss out. Your adventure awaits!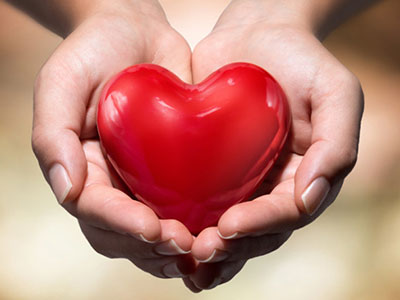 Club Sandwich Lunch Donations Needed!
Help us provide boxed lunches to students enrolled in Saturday School programs at local under-served elementary schools. Every Friday afternoon, Jesuit students assemble over 120 boxed lunches for these children. Donations are needed for this weekend and the next. Click the link to donate.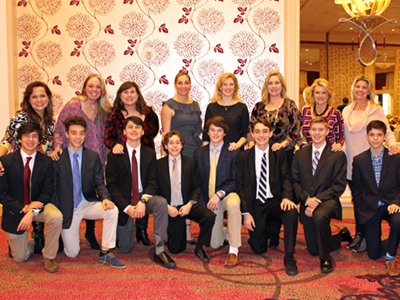 Registration for Mother Son Mass & Brunch Closes This Week
The 2020 Mother Son Mass & Brunch will take place on Sunday, Feb. 23 at Westin Park Central. Registration will be available until Sunday, Feb. 16. If you have any questions, please email Lauren Law or Cheri Auletta.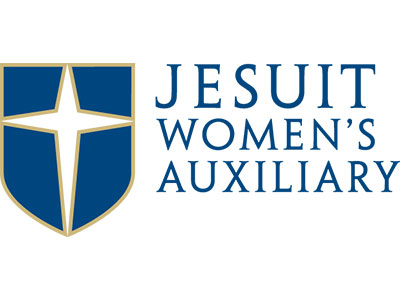 JWA Lenten Day of Reflection
The JWA invites all women in the Jesuit community to attend a Lenten Day of Reflection on Wednesday, March 11 from 8:30 a.m. - 2 p.m. at Montserrat Jesuit Retreat House in Lake Dallas. Cost is free to JWA members, $30 for non-members. The day will include prayer talks, silent reflection on the lakeside grounds, the opportunity for Reconciliation and Mass. For more information, please contact Susie Andrews at sjsandrews@sbcglobal.net.