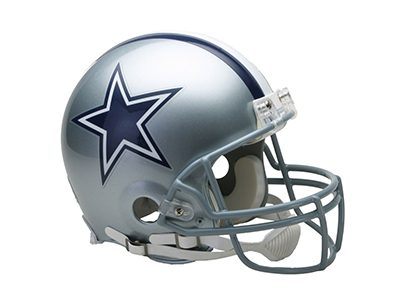 Play Poker with The Cowboys
This is it! For the final time, we are offering an unforgettable and intimate experience with celebrity Cowboy legends Emmitt Smith, Daryl Johnston, and Darren Woodson. Only 28 seats are available for the last call of this one-of-a-kind event benefitting need-based financial aid for Jesuit students. This year's event returns to Maplewood Social on Monday, March 30, at 6:30 p.m. Tickets will be sold on a first-come, first-served basis.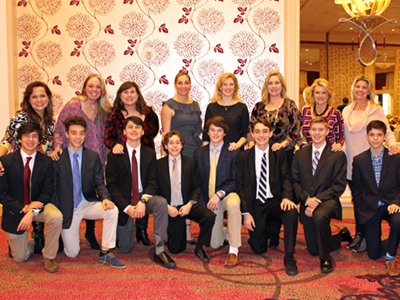 Deadline Extended: Get Your Tickets for Mother Son Mass & Brunch
The 2020 Mother Son Mass & Brunch will take place on Sunday, Feb. 23 at Westin Park Central. This is a special moment for mothers and their Jesuit sons, and one of our favorite events of the year. Registration has been extended until tomorrow, Wednesday, Feb. 19. If you have any questions, please email Lauren Law or Cheri Auletta. See you there!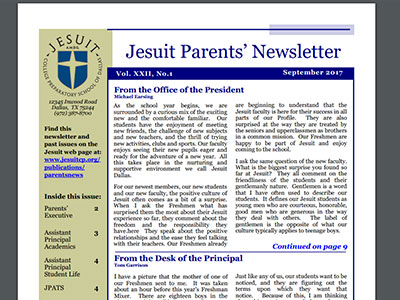 Containing updates and important event information from various administrators and offices on campus, the Parents' Newsletter is a great resource for all members of the Jesuit community. Click below to learn more about all of the on-going activity.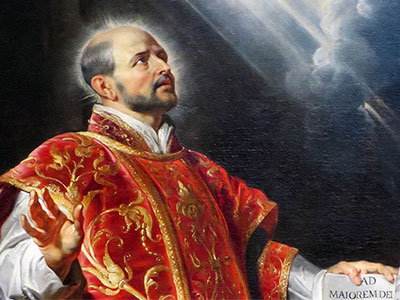 The second Ignatian Day of 2019-20 will be live on March 4 and will continue this year's theme of Loving. Students and parents can participate by visiting the Ignatian Days site below for all the content during the week of March 4. As with previous Ignatian Days, the most important aspect of this experience is the opportunity for students to dialogue with their parents. This conversation will be ongoing, continuing in your son's Theology classroom. The school-wide prayer service on March 6 will delve into this topic in more detail.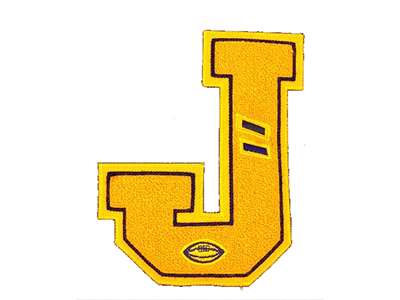 Mark your calendars, Maverick Jackets will be on campus Thursday, Feb. 27 from 11 a.m. - 1 p.m. and 3 - 4:30 p.m. They will be sizing and taking orders for those who have received their varsity letter. Click below for information and the order form.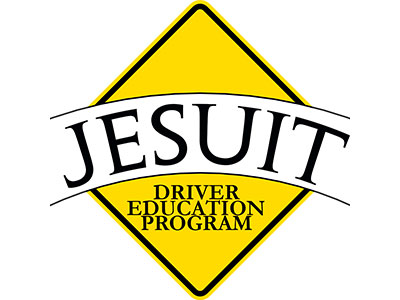 Spring Driver Education classes will begin meeting from 6-8 p.m. in room A105 starting March 23. Register and find the class schedule and contracts online below. If you have any questions please contact Ryan Menard or call (972) 387-8700 Ext. 514.