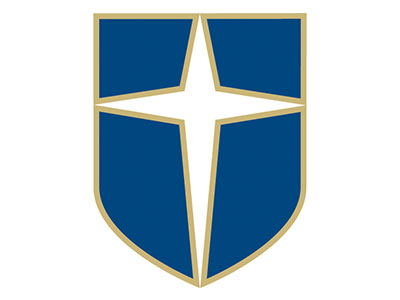 Environmental Symposium: Trammell Crow and Jeremy McKane
We are excited to announce a new date for an on-campus symposium featuring leading environmentalists and guest speakers Trammell S. Crow and Jeremy McKane. Book your calendar for Wednesday, March 25 at 6 p.m. in the Terry Center. The focus of the talk will be about ways individuals can protect and support the biodiversity of the world's oceans with a focus on involvement, art, and technology, and will be a must-see event for anyone interested or concerned about the health of our planet (from plastic use to fishing to chemical waste). The event is free and all are welcome to attend.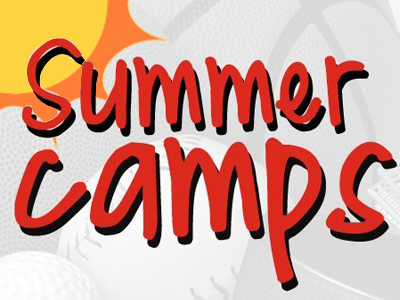 Summer Adventure at Jesuit!
Soon school will be out, but camp will be in! Register today for Summer at Jesuit. Over 20 specialized academic and athletic camps are open to all boys and girls ranging from kindergarten to high school. Camp goes from June 1 – July 17, although individual camp dates and ages vary per program. Don't' miss out. Your adventure awaits!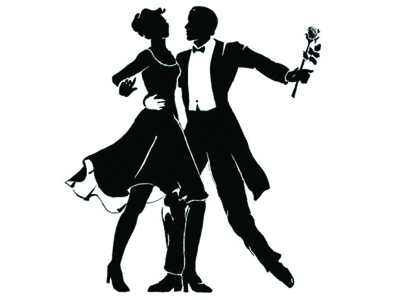 Prom Tickets on Sale Thursday
Tickets for the 2020 Jesuit and Ursuline Junior/Senior Prom are on sale from Thursday, Feb. 27, at 8 a.m. through Wednesday, March 11, at midnight. Tickets are $50 per person, which includes dinner and dancing.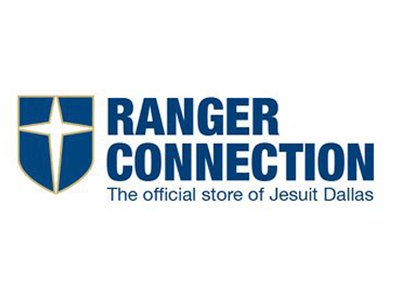 Check Out This Week's Special!
The Ranger Connection is having a 20% off sale on winter apparel this week. Sale ends Friday, Feb. 29 at 4 p.m. In-store purchases only. The Ranger Connection is open Monday through Friday from 10:30 a.m. - 4 p.m.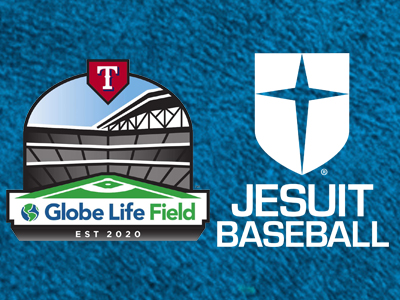 Jesuit Dallas Day at Globe Life Field
Globe Life Field will celebrate Jesuit Dallas Day on Sunday, April 26 when the Texas Rangers host the Seattle Mariners. A specialized Texas Rangers ball cap featuring the Jesuit Dallas shield will be available for the first 1,000 Jesuit Dallas attendees on the day of the game.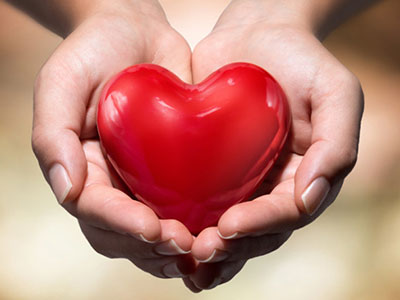 Club Sandwich Lunch Donations Needed!
Help us provide boxed lunches to students enrolled in Saturday School programs at local under-served elementary schools. Every Friday afternoon, Jesuit students assemble over 120 boxed lunches for these children. Donations are needed for this weekend and the next.