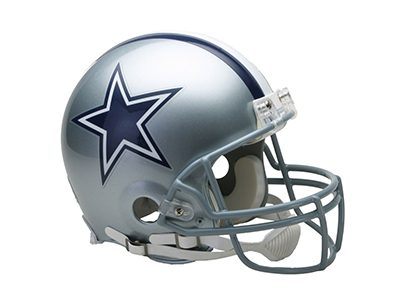 Last Chance for Poker with the Cowboys
Most of the seats for this once-in-a-lifetime opportunity with Cowboy legends Emmitt Smith, Daryl Johnston, and Darren Woodson are gone, but a few spots remain. Purchase your tickets today for an unforgettable evening of poker and fun at Maplewood Social on Monday, March 30 at 6:30 p.m. Remaining tickets will be sold on a first-come, first-served basis. All proceeds benefit need-based financial aid for Jesuit students.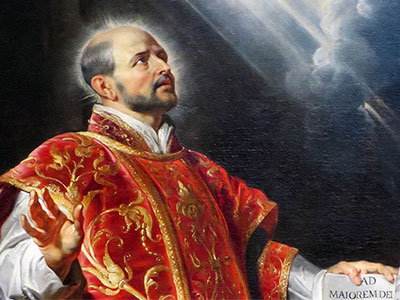 The second Ignatian Day of 2019-20 will be live tomorrow, March 4 and will continue this year's theme of Loving. Students and parents can participate by visiting the Ignatian Days site below for all the content this week. As with previous Ignatian Days, the most important aspect of this experience is the opportunity for students to dialogue with their parents. This conversation will be ongoing, continuing in your son's theology classroom. The school-wide prayer service on March 6 will delve into this topic in more detail.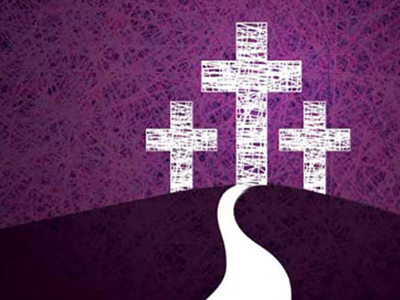 Lenten Father/Son Retreat
Come join us for our Lenten Father/Son Day of Reflection held at Montserrat Retreat Center on March 29, 2020. Take an opportunity during the Lenten season to engage in relaxing spiritual conversation between fathers and sons. If a student's father is unable to attend, he is welcome to invite another adult male to stand in his place. Check-in is at 8:30 a.m. with donuts/coffee provided. The day will end at 3 p.m. and lunch is included. The cost is $35 per person. If anyone has other questions about this opportunity, please contact gcrowder@jesuitcp.org. The retreat is capped at 100 people, so register soon. Final Registration is due Friday, March 20.
Parents: Join The Mentor Network
Jesuit's Mentor Network organization is gearing up to welcome the new families of the Class of 2024. We would love for you to be involved and help with the newest members of our Jesuit community! Sign-up is open now!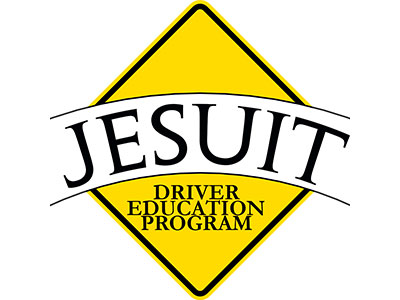 Spring Driver Education classes will begin meeting from 6-8 p.m. in room A105 starting March 23. Register and find the class schedule and contracts online below. If you have any questions please contact Ryan Menard or call (972) 387-8700 Ext. 514.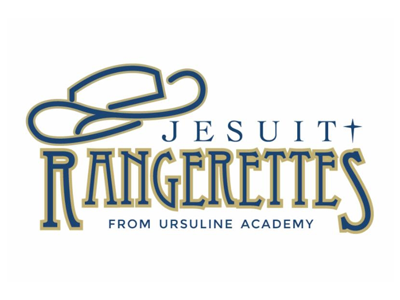 The annual Rangerette Easter Honey Baked Ham Sale is underway! The order deadline is Thursday, April 2 and pickup is at Jesuit Dallas between 3 - 5 p.m. on Thursday, April 9. Your purchase supports the Jesuit Rangerettes Drill Team.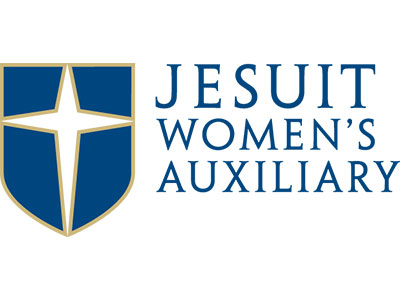 JWA Lenten Day of Reflection
The JWA invites all women in the Jesuit community to attend a Lenten Day of Reflection on Wednesday, March 11 from 8:30 a.m. - 2 p.m. at Montserrat Jesuit Retreat House in Lake Dallas. Cost is free to JWA members, $30 for non-members. The day will include prayer talks, silent reflection on the lakeside grounds, the opportunity for Reconciliation and Mass. For more information, please contact Susie Andrews at sjsandrews@sbcglobal.net.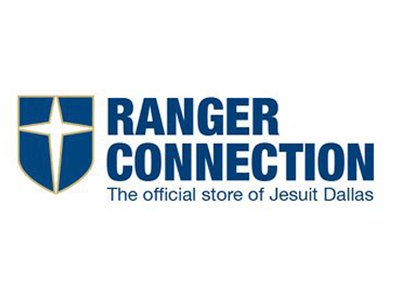 Check Out This Week's Special!
Get ready for Tuesday, March 17 by purchasing your official Jesuit St. Patrick's t-shirt. The Ranger Connection is open 10:30 a.m. - 4 p.m. all week except closed Wednesday for teacher in service. And remember that the Ranger Connection is always open online!