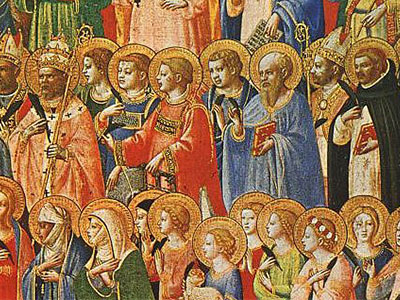 Join the Jesuit Dallas Prayer Network
The Jesuit Dallas Prayer Network is an online prayer chain for members of our community. If you would like to receive email updates from the Prayer Network and are currently not on the distribution, please send an email to Karen Harrington at prayernetwork@jesuitcp.org. Thank you for your compassion and faithfulness, especially during these difficult and uncertain times, and let us always remember to pray for each other and our loved ones.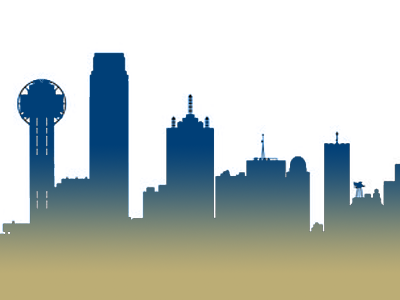 Jesuit is grateful for the abundance of support it receives each year from local businesses. During these challenging times that require physical and social distancing, Jesuit-affiliated restaurants and eateries have been adversely impacted, and some have been forced to close. Many businesses do remain open, so whether you are buying a gift card or ordering take out, please consider helping those who help our young men. Click the link below for a list of restaurants that continue to support our educational mission. Every effort was made to ensure the accuracy of our data, and we ask that you please contact us here if you would like to offer an addition to the list.
Parents: Join The Mentor Network
Jesuit's Mentor Network organization is gearing up to welcome the new families of the Class of 2024. We would love for you to be involved and help with the newest members of our Jesuit community! Sign-up is open now!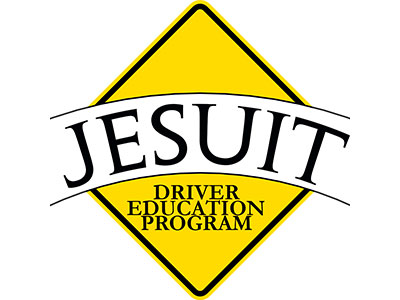 Spring Driver Education classes will be moving to an online format. If students are interested you can register below. If you have any questions please contact Ryan Menard at rmenard@jesuitcp.org or call (972) 3867-8700 Ext. 514.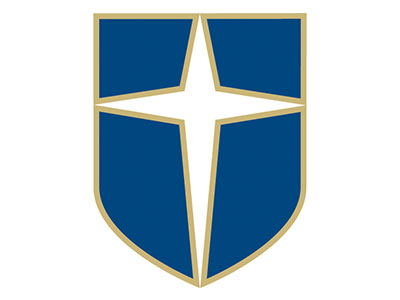 Jesuit Dallas continues to closely monitor and communicate the continuing developments regarding the coronavirus outbreak. Please click the link below for the latest updates on School-sponsored events, messages from President Earsing, and information regarding Jesuit's eLearning protocol.