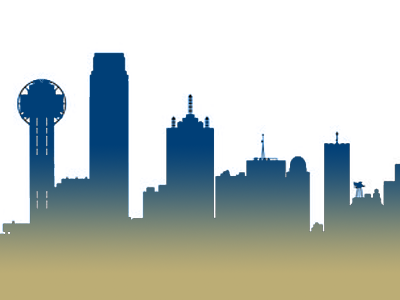 Today is North Texas Giving Day through the Communities Foundation of Texas! Our community has been amazing in responding to the needs of our students, and we now ask that you also consider helping local service organizations and the vulnerable clients they serve. Click below to see a list of Jesuit's agency partners, and to make a gift.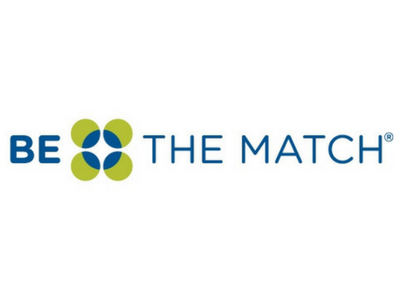 Join members of the Jesuit Dallas Class of 2020, and become part of the Be The Match Registry®. Joining means volunteering to be listed as a potential blood stem cell donor, ready to literally save the life of any patient in need of a transplant. Be a cure. Be the Match!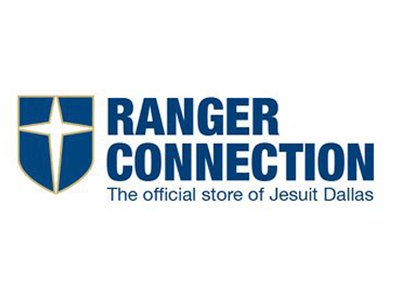 Get Your Ranger Gear Today!
The Ranger Connection is pleased to now offer curbside pick-up! Curbside service will be available Tuesdays and Thursdays from 12-2 p.m. Drive to the Terry Center and look for the Ranger Connection sign. Call us when you park, and we will bring your packages to you.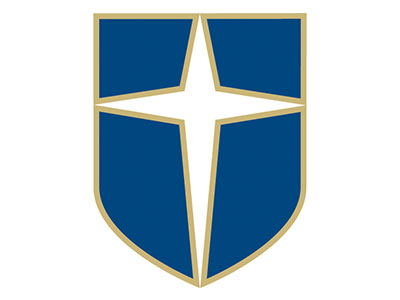 Senior Families: The Annual Mass & Breakfast this Sunday!
We are excited to celebrate the class of 2020 with you virtually this Sunday, May 10. Join us for Mass at 9 a.m. followed by a short series of special presentations and the sharing of the much anticipated senior class video. We will send reminders and links for viewing to our senior families this week, and hope to "see" you on Mother's Day for this milestone event.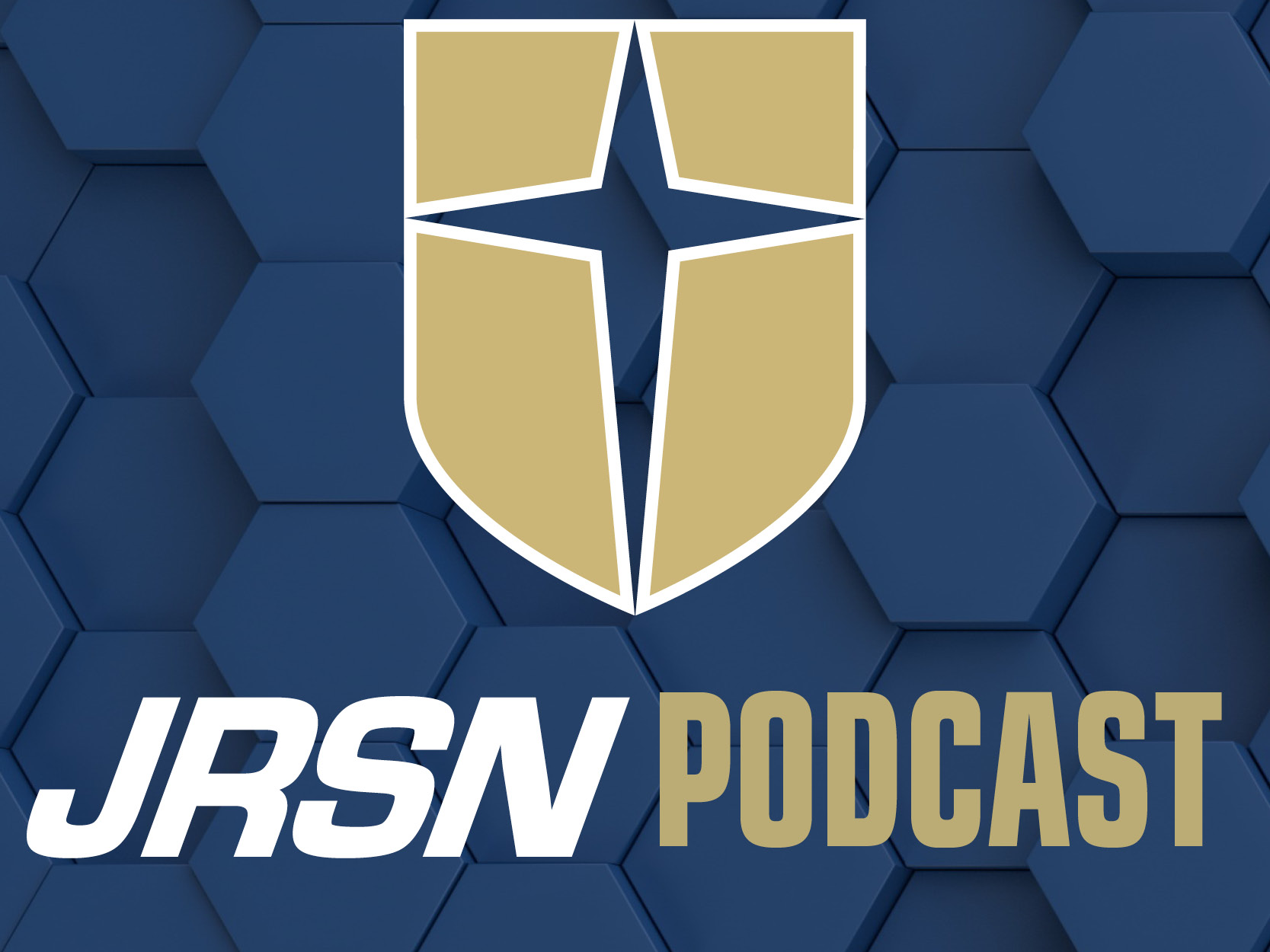 Watch the Latest Episode of the JRSN Podcast
This week on the JRSN (Jesuit Ranger Sports Network) Podcast: Sports Information Director Bryan Montgomery speaks with the Jesuit bowling coaching staff about the team's rise over the last two seasons. Also, Nash Crawford '20 and Liam McColgan '20 recap the 2019-20 fall season!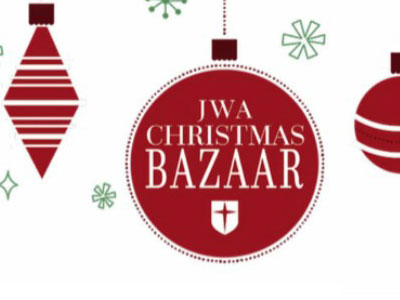 Apply Today to be a Christmas Bazaar Vendor
Vendor applications for the 2020 JWA Christmas Bazaar are being accepted until June 15. The Christmas Bazaar is currently scheduled for Saturday, Dec. 5 on the Jesuit Dallas campus. Please direct all questions to jwaxmasbazaar@gmail.com.