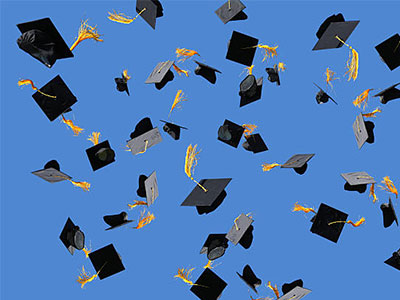 The graduation ceremony for the Jesuit Dallas Class of 2020 will take place this Friday, June 5, at AT&T Stadium. Join us for a free live stream beginning with a slide show of the senior award winners and the senior class video at 9:30 a.m. The ceremony will begin at 10:30 a.m. Celebrate with our seniors!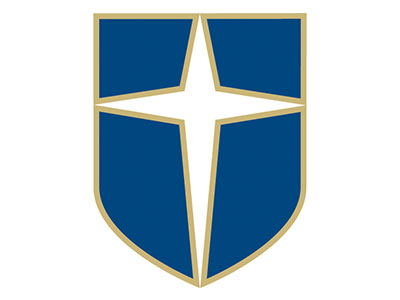 Beginning in Summer 2020, Jesuit is making a significant upgrade to RangerNet (our Student Information System). The revamped portal will continue to be the portal for accessing grades and progress; however, the new platform will be much more robust and we are excited to share it with you! All parents received an email on May 29 regarding the next steps to activate their account and access important profile and Medical documentations. Please review the email in your inbox or click below to view it. Important steps are due this week, so please make this a priority!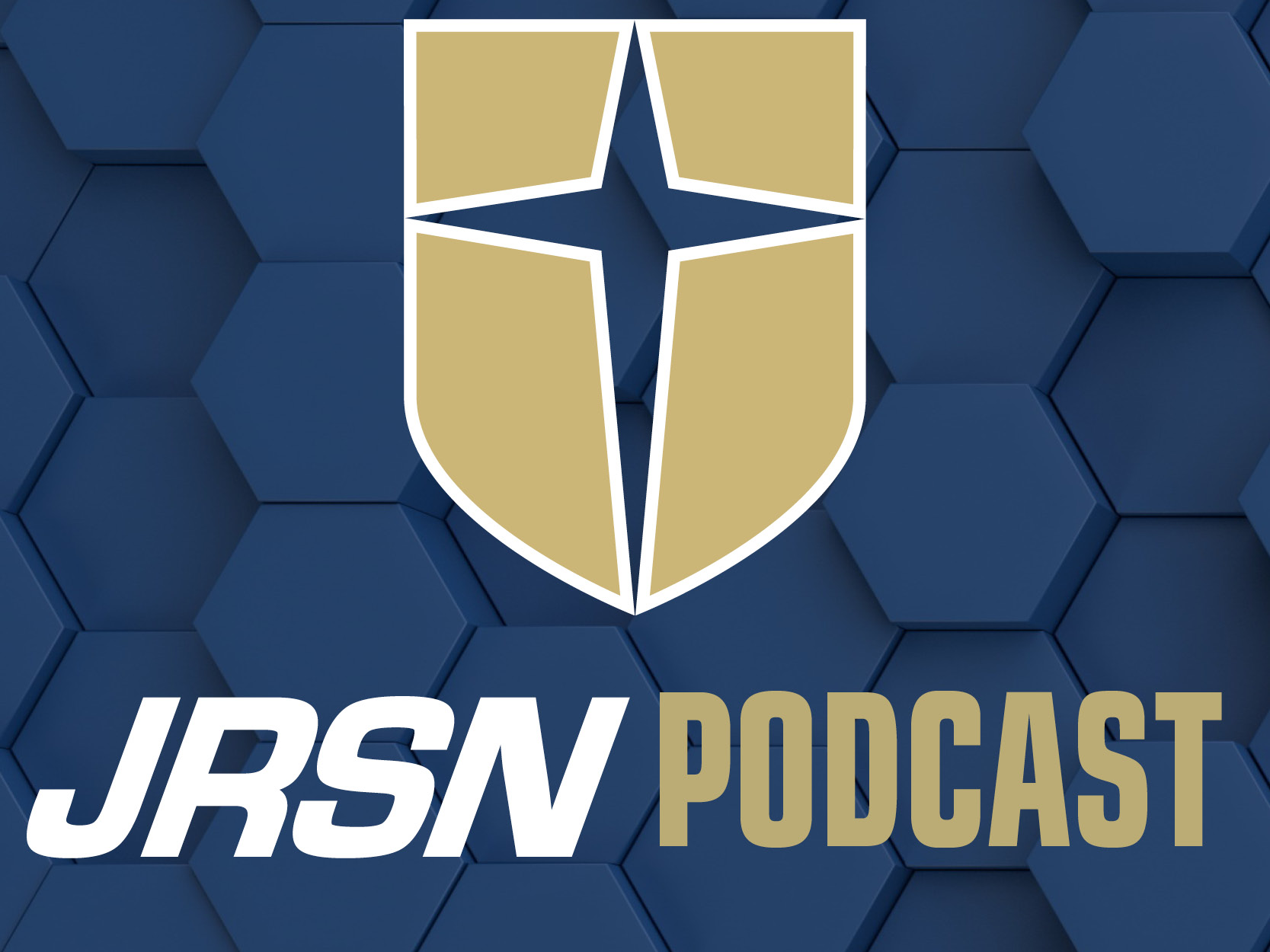 The newest edition of the JRSN Podcast features Jack Lynch '19, a former Jesuit Dallas baseball standout who now plays at Xavier University. Listen to Jack talk about his first year with the Musketeers, the psychology of pitching and his time as a student broadcaster for JRSN.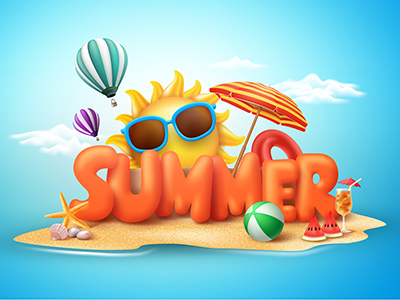 Jesuit Dallas summer camps are currently being reorganized in order to comply with UIL, state and local guidelines to ensure a safe environment for all attendees. An updated schedule, including changes to all athletic performance camps and freshman sport-specific camps, can be found on the Jesuit Dallas athletics front page and will be continuously updated with new information when made available.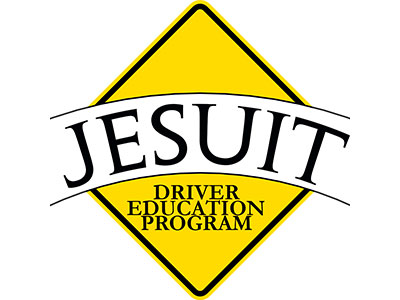 2020 Summer Driver Education Class
Summer Driver Education classes will be offered in an online format. Students can find the class information and contracts below. If you have any questions please contact Ryan Menard at rmenard@jesuitcp.org or call (972) 387-8700 Ext. 514.