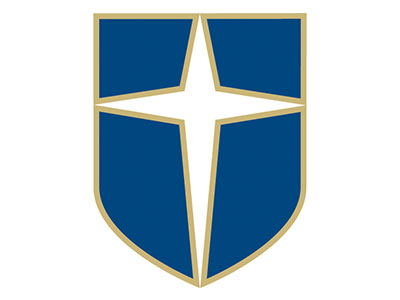 Watch the 2020 Awards Convocation Live!
We are incredibly proud of this year's award recipients, and want to specifically recognize our outstanding juniors and underclassmen in a virtual convocation that will air live next Wednesday, June 17 at 6:30 p.m. Book your calendar today, and please join us on YouTube and Facebook for this exciting celebration.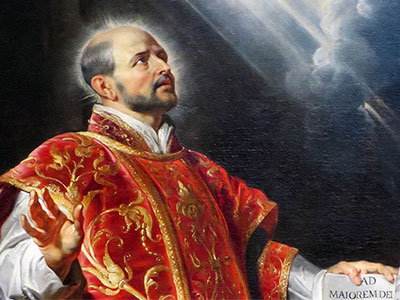 Daily Prayer and Announcements
With summer school in full-swing, prayers and announcements are still being posted to the website. We encourage you to bookmark the site and pray with us! Important announcements for all students will be posted on the site and, when appropriate, emailed separately. Summer School ends on June 26.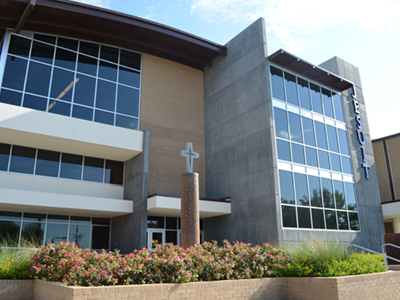 The new RangerNet portal is now live! This will be where you can access grades, schedules, school calendar, and the family directory. Please click below to view the email. Important steps are coming due – including medical forms and directory information - so please take a moment and make this a priority!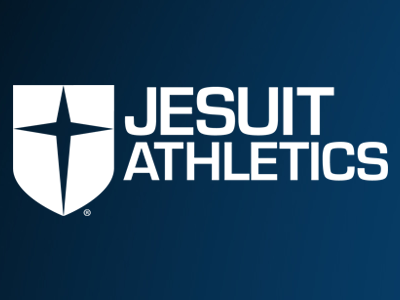 Athletics Information for New Families
Whether it is playing the sport or cheering from the stands, athletics at Jesuit is an exciting part of the student and parent experience. Important information about summer programs and summer/fall sport practices (and more) has been posted within the Parent Group on the new RangerNet. Simply login and select the Jesuit Parent group at the top of your screen!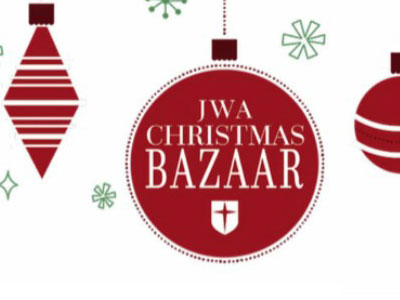 Apply Today to be a Christmas Bazaar Vendor
This is your last chance to apply to be a vendor at this year's Christmas Bazaar. Vendor applications for the 2020 JWA Christmas Bazaar are being accepted until June 15. The Christmas Bazaar is currently scheduled for Saturday, Dec. 5 on the Jesuit Dallas campus. Please direct all questions to jwaxmasbazaar@gmail.com.