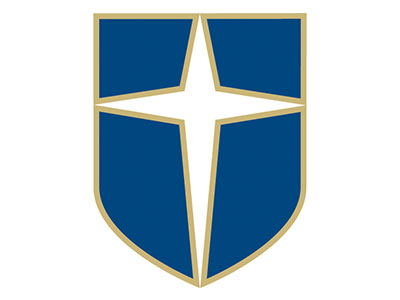 The 2020-21 school year is about to begin and we are excited to welcome students back into our classrooms both virtually and in person. If you have any questions about this school year, please review our eLearning protocol and FAQ portal behind the link below. We request that you continue sending feedback and questions to connect@jesuitcp.org that we can answer through the FAQ portal.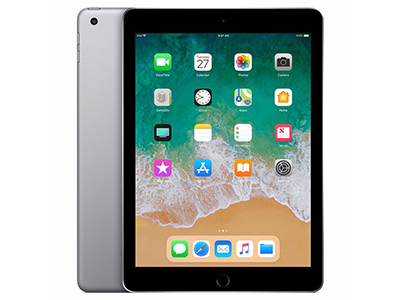 Jesuit is pleased to offer you the ability to purchase your son's Jesuit Dallas issued iPad for $100. If you are not interested in purchasing his iPad, please have your son return it to B108 by Friday, Aug. 21. If needed, contact Mark Batik, mbatik@jesuitcp.org to make alternative arrangements. At this time, no other devices are available for purchase.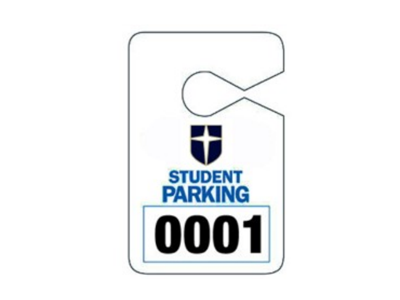 2020-21 School Year Parking Passes Now Available!
Purchase your 2020-21 parking pass today! Class of 2021 and 2022 parking passes are now available for purchase until Aug. 14. Class of 2023 parking passes will be available starting at 9 a.m. on Aug. 17.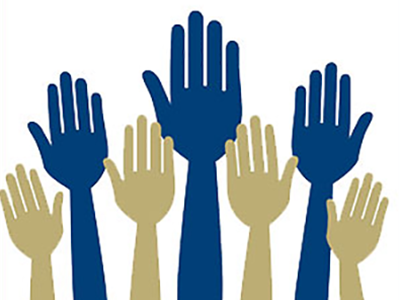 Jesuit Parents Appreciate Teachers and Staff (JPATS)
Each month JPATS sponsors appreciation events for the teachers and staff. Parent participation is welcomed in any form especially by providing food, gift cards, or volunteering at the events. No need to be present every month to participate. If you would like to become a member of JPATs, please sign up below. If you have any questions about JPATS or how you can help, please contact co-chairs Christina Norris and Amanda Perryman.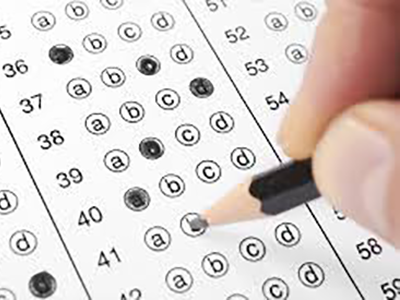 Jesuit Offering SAT/ACT Testing
Jesuit is pleased to be able to offer the SAT on Wednesday, Sept. 23 and the ACT on Tuesday, Oct. 6, to all members of the Class of 2021. Parents and student should check their email for registration information and test details. Contact Matt Shoemaker with questions.