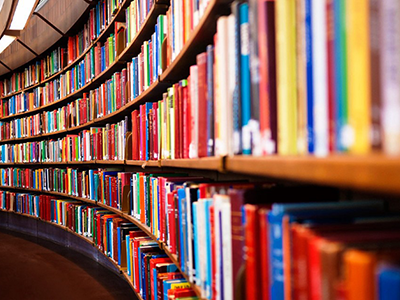 All freshmen, sophomores, and juniors, regardless of cohort or learning preference, are expected to be in their classes Wednesday via Microsoft Teams. Tomorrow begins with Homeroom at 8:50 a.m. and the Prayer Service will begin promptly at 9 a.m. within the virtual Homeroom. Students not attending their homeroom or classes will be marked absent. Seniors need to report to the Terry Center at 8:30 a.m. for check-in.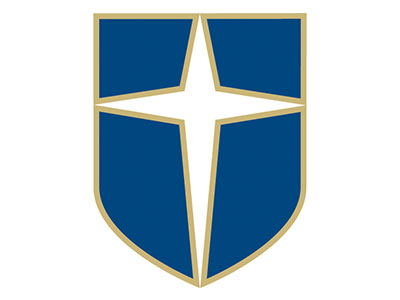 Student Affairs: Reporting Absences and Illnesses
In response to your feedback, parents will get a daily email at 5 a.m. from Student Affairs reminding you to complete the COVID-19 Screening for your son and, if necessary, report an expected absence (online or in-person). Parents should complete the Absence report for any of the following reasons: illness, quarantine, leaving early or arriving late, or planned absences/tardies. This will replace the phone calls and emails to Student Affairs. You can access the form below.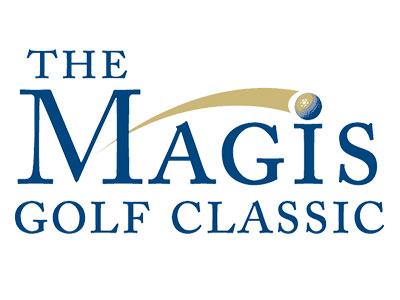 Volunteer for The MAGIS Golf Classic
We are looking forward to a wonderful day on the golf course, Monday, Oct. 12 and hope you can be part of the fun. This spirited Jesuit tradition does not happen without your help.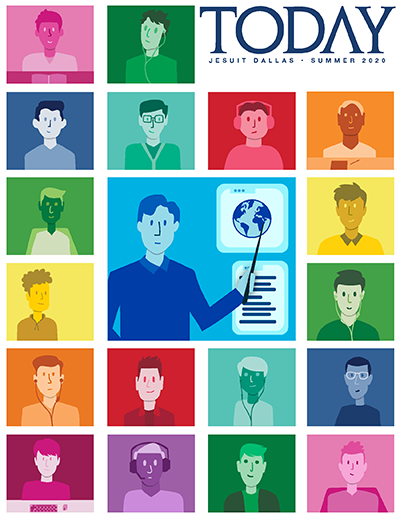 Check Out the Latest Jesuit Today
The summer issue of the Jesuit Today magazine should have hit your mailbox last month. Featuring the latest headlines and happenings in the School community, as well as an amazing alumni class notes section, click below to read what you might have missed. If you did not receive a copy or would like an extra, we have a limited number available. Please send a request to connect@jesuitcp.org.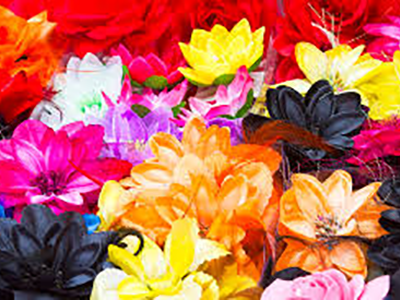 Grandparents Day is one of Jesuit's most cherished events, and although we need to be physically distanced this fall, we still plan to celebrate. If you have not already done so, please share the contact information for your son's grandparents so that we may include them in our plans for their special day.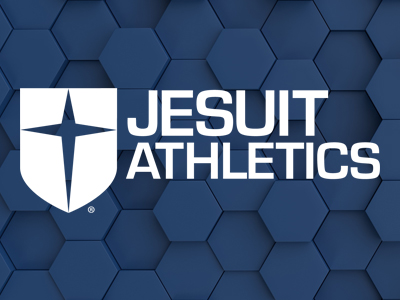 Athletic Corporate Sponsorships
Showcase your business in the 2020-21 Jesuit Dallas athletic programs. Please respond no later than Friday, Sept. 18 to ensure your company's partnership for this season.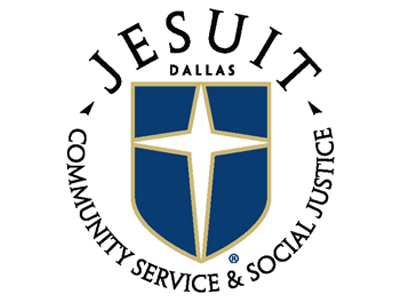 Parent Service and Justice Program
Support our programs by being part of the Jesuit Parent Service & Justice Program. Attending events, communicating program needs, and helping the program succeed all start with you volunteering and completing the safe environment training below. No outside training is allowed, and it must be completed every school year. Please email Claire Moore with questions or for additional information.