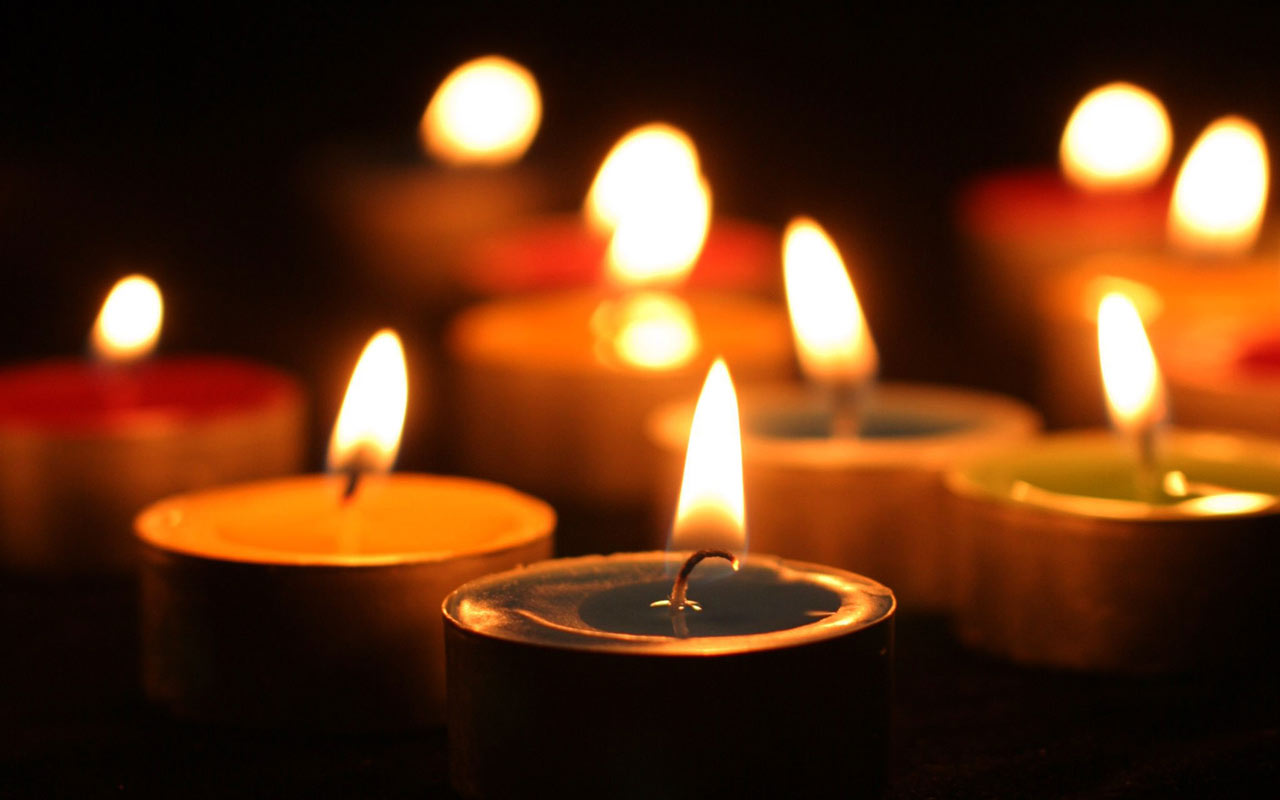 During the month of November, the Jesuits remember our deceased alumni, benefactors, and friends through the celebration of Masses and prayers. Please share with us in this special All Souls Remembrance by sending us the names of your loved ones who have died. You may submit names today and throughout the entire month of October. We delight in making this gift to you and ask that you not send an offering.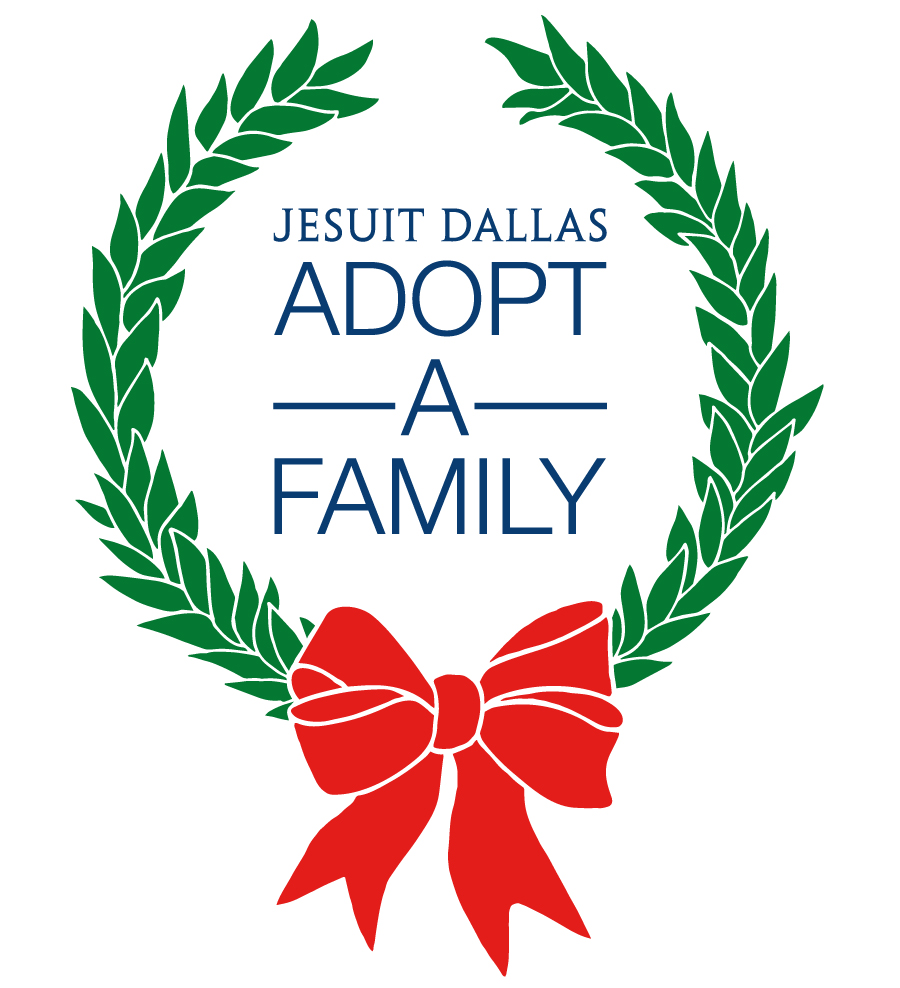 Adopt-a-Family Volunteers Needed
Sign-ups for Jesuit's annual Adopt-a-Family program are live! We need volunteers to help shop for gifts, and to provide donations, gift cards, and gift bags for 100 families in need. In efforts to ensure the safety of our community, we regret that we will not have Mass or a wrapping party this year. Thank you in advance for helping us to provide local families with a special Christmas.
Watch Friday Night Lights LIVE on CW33
Friday's football season-opener against Flower Mound Marcus will be broadcast live on CW33.com and the CW33 app. If you miss the game, you can watch the replay on Saturday at 7 p.m. on the CW33 network. In addition, Jesuit Dallas returns for its 23rd season on the radio and will cover the action live starting with the Prosperity Bank Pre-Game Show at 6:30 p.m. on 770 KAAM.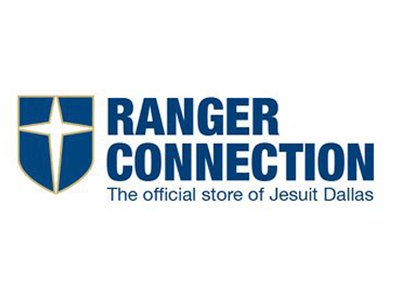 Load money to a student account in the Ranger Connection. Students can use these funds to purchase snacks and/or merchandise. This is a debit system so they cannot spend more than they have on their account. Your credit card DOES NOT remain on file and will NOT be automatically charged when your student's account runs low. Please go to the link below to set up your student's account today.