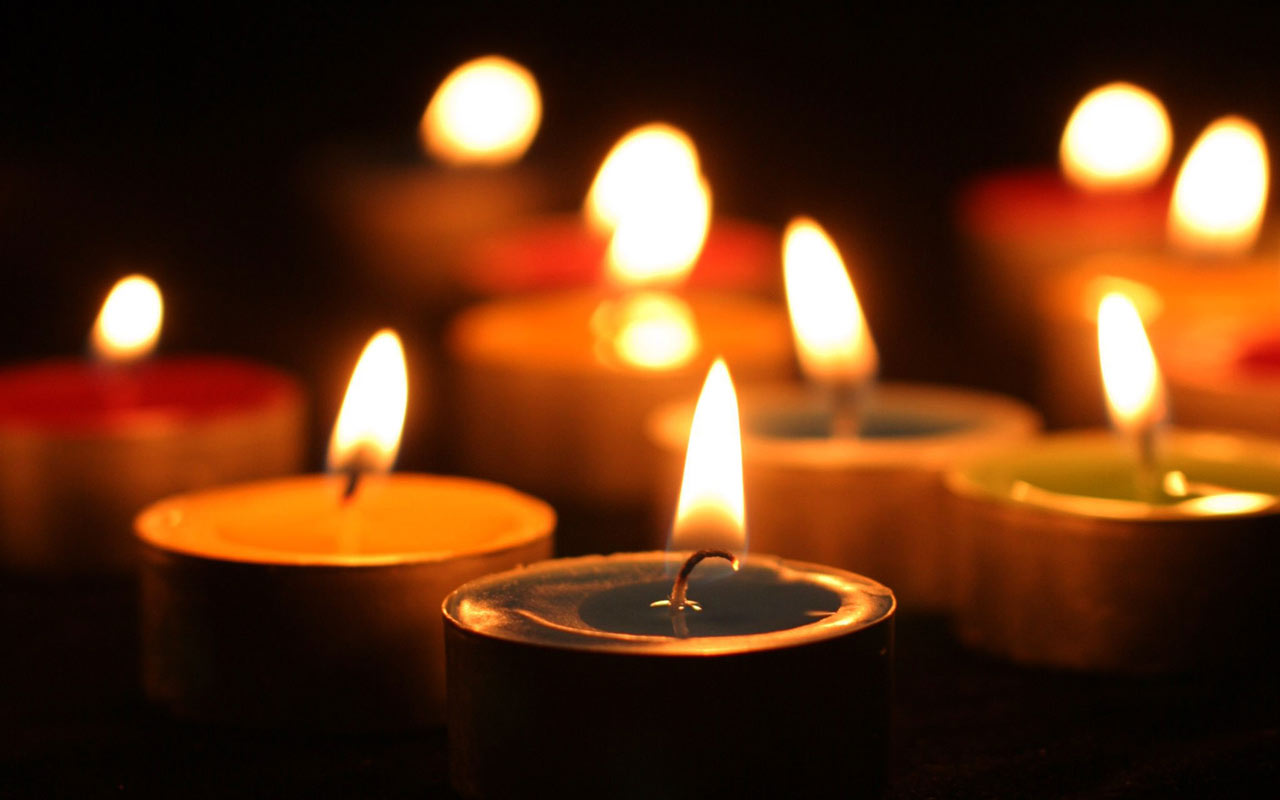 Don't forget to send us the names of your loved ones who have passed away so we may pray for them during the month of November when we remember our deceased alumni, benefactors and friends in the celebration of Masses and prayers.
Since the Eucharist is a sign and pledge of our future reunion with our deceased family and friends, we delight in making this gift to you and ask that you not send an offering. May God bless you always.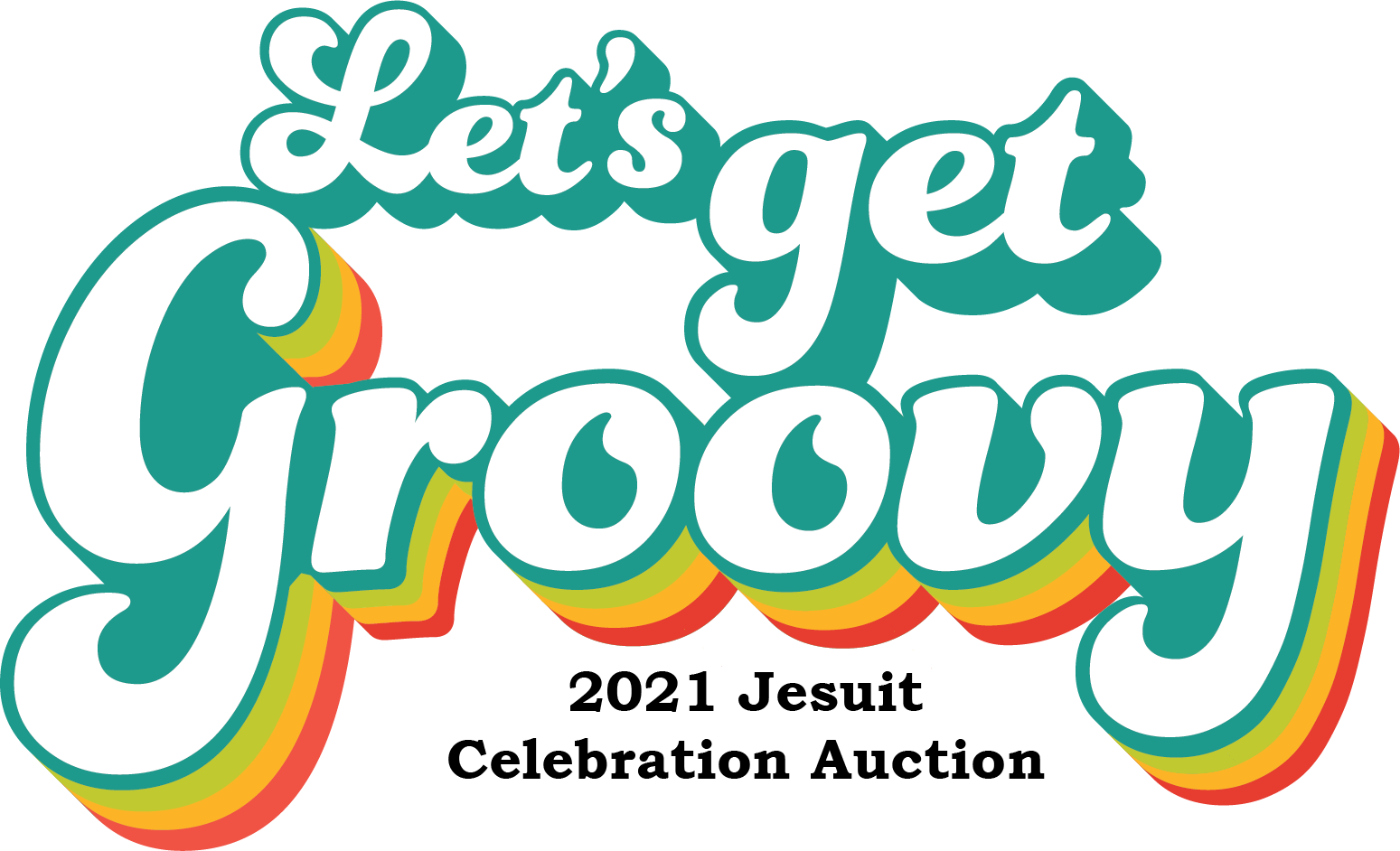 Junior/Senior Gift Gathering Drop-Off
Thank you for your continued support of our students through the Celebration Auction. Due to concerns for the health and safety of our community, we will not be hosting gift gathering parties as we have in the past. This year, we have a gift donation drop off for the junior and senior classes on Nov. 3 and 5 at the back of school from 7-9 a.m. and 3 - 4:30 p.m. If you miss your assigned day, we will have a box in the entry at the front of the school. Please be sure to attach a donor contract from the link below.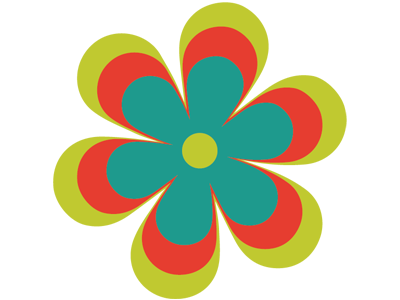 Peace, Love, and Virtual Parties!
Dust off your lava lamps and put on your bell bottoms. Check out the upcoming virtual party benefitting Celebration Auction!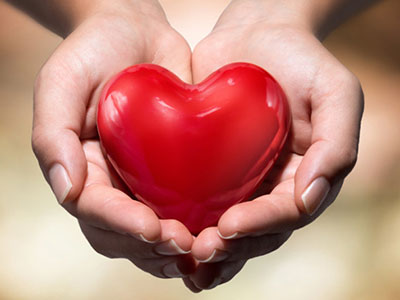 On this Veteran's Day, help us express our gratitude and thankfulness to our local veterans by participating in Jesuit's student supported blanket drive. Drop off a new, unwrapped blanket to the 'Veteran's Blanket Drive' bin located at Jesuit's main entrance from Nov. 4 - 11 between 8 a.m. - 4 p.m. All blankets will be blessed and distributed to our local veterans and will include a hand written note of gratitude written by one of our Jesuit students.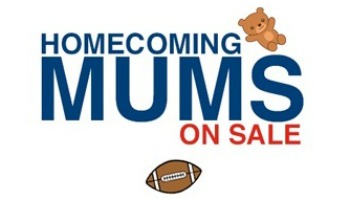 All for Mums And Mums For All!
2020 Homecoming Mums are on sale now at a reduced price of $60 until Friday, Oct. 30 at the link below (desktop/tablet only). Have fun and buy a mum! Proceeds from the mum sales benefit Jesuit Dallas athletics. Mum pick up will be at the back of the school (signs will be posted by the outside door entrance) on Oct. 30, Nov. 2, and Nov. 3 from 10:30 a.m. -1 p.m. and 2 - 5 p.m. If you have any questions, please contact JesuitMums@gmail.com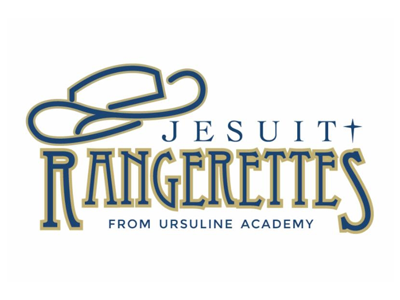 HoneyBaked Ham Supporting The Rangerettes
Do you need a delicious HoneyBaked ham or turkey for Thanksgiving? Buy one from the Jesuit Rangerettes. It's quick and easy! And, you'll avoid the long lines at the HoneyBaked ham store, but hurry, the sale ends Tuesday, Nov. 17. Your ham or turkey will be ready for you to pick up at Jesuit on Tuesday, Nov. 24 between 3 - 5 p.m. Thanks for supporting the Jesuit Rangerettes!