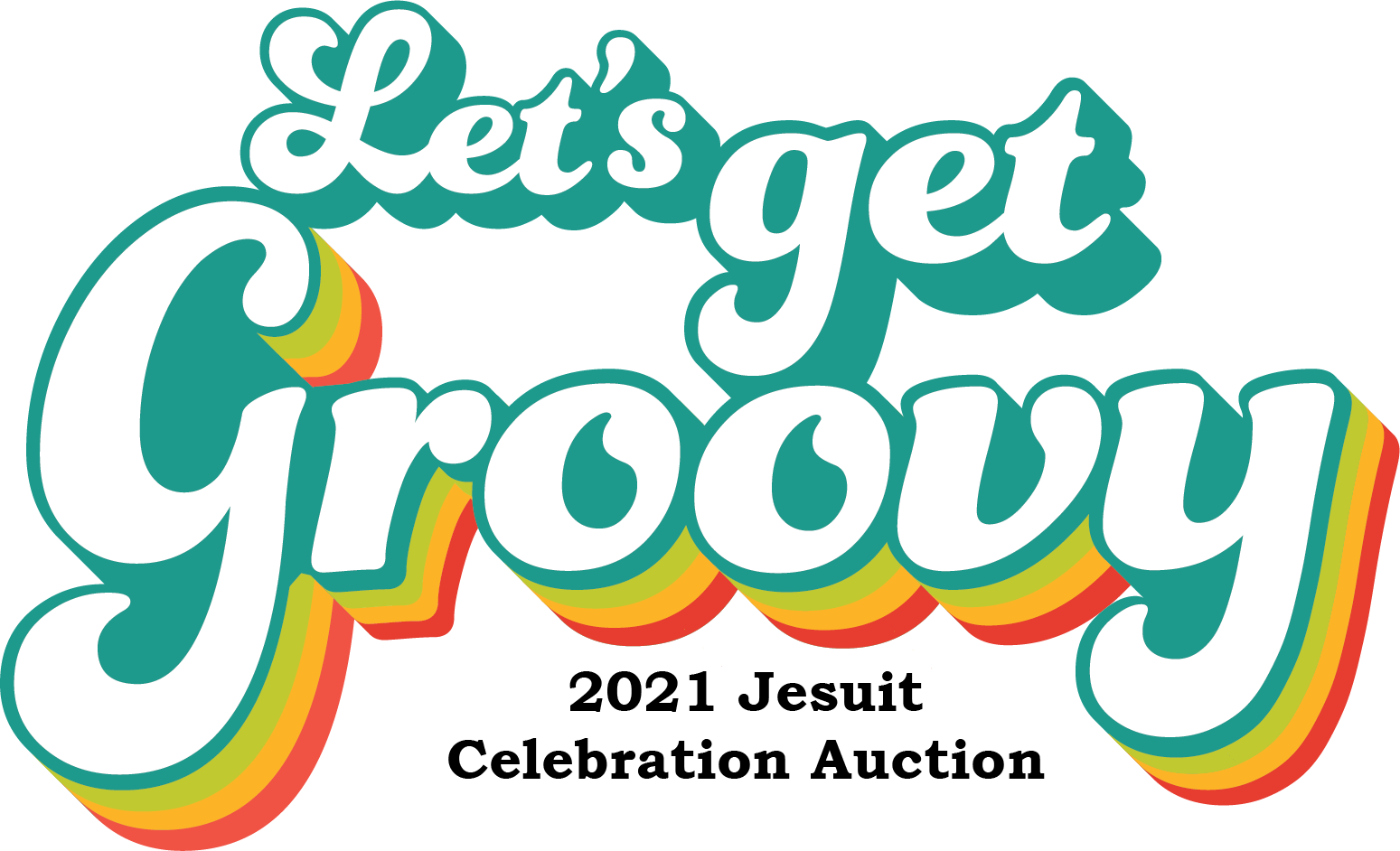 Junior/Senior Gift Gathering Drop-Off
Thank you for your continued support of our students through the Celebration Auction. We have regrettably cancelled this year's gift gathering parties, but still need your participation. A gift drop-off for the junior and senior classes will take place this week on Nov. 3 and 5 at the back of school from 7-9 a.m. and 3 - 4:30 p.m. If you miss your assigned day, we will have a box in the entry at the front of the school. Please be sure to attach a donor contract from the link below and thank you again!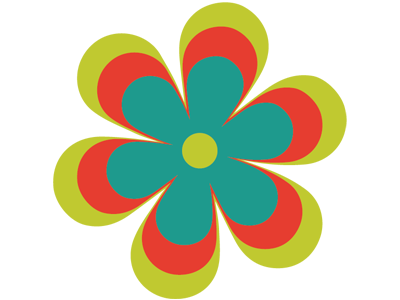 Peace, Love, and Virtual Parties!
Dust off your lava lamps and put on your bell bottoms. Check out the upcoming virtual party benefiting Celebration Auction!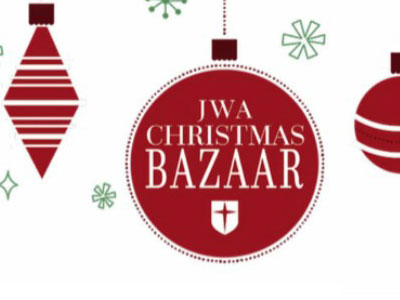 JWA Christmas Bazaar Goes Virtual
The annual JWA Christmas Bazaar will be a week long virtual shopping experience starting Cyber Monday, Nov. 30 through Dec. 5. Visit the Christmas Bazaar's website and be sure to shop early as quantities are limited and new items may be added. The always popular JWA Raffle will also be online. Click below to purchase raffle tickets.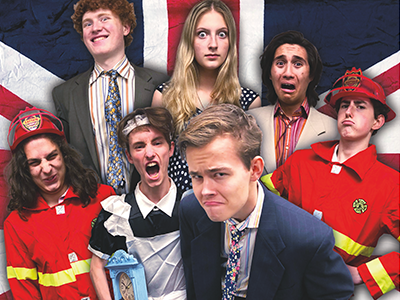 Jesuit Dallas Theater is back with the live stream premiere of the absurd - nonsensical - ridiculously funny, The Bald Soprano! Join us on the Jesuit Dallas Facebook page at 7 p.m. on Friday, Nov. 6 and Saturday, Nov. 7, as the shows will feature two different casts. Don't miss this hilarious performance and thank you for supporting your classmates and Jesuit Dallas Stage & Film.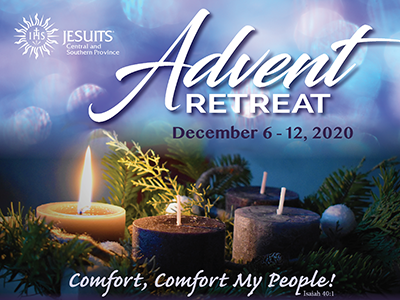 Join Fr. Hung Pham, S.J., and colleagues from the Jesuits of the Central and Southern Province from Dec. 6-12 for a week-long online Advent retreat. The retreat is open to all. A contribution is suggested, but not required. The registration form, which includes a detailed summary of the retreat, can be found below.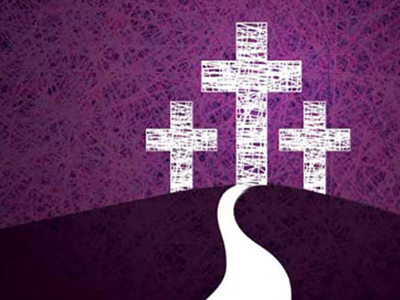 Advent Father/Son Retreat
Come join us for our Advent Father/Son Day of Reflection held at Jesuit Dallas on Dec. 6, 2020. Take an opportunity during the Advent season to engage in relaxing spiritual conversation between fathers and sons. If a student's father is unable to attend, he is welcome to invite another adult male to stand in his place. Check-in is at 8:30 a.m. with donuts/coffee provided. The day will end at 3 p.m. and lunch is included. The cost is $10 per person. If anyone has other questions about this opportunity, please contact gcrowder@jesuitcp.org. The retreat is capped at 100 people, so register soon. Final Registration is due Monday, Nov. 30.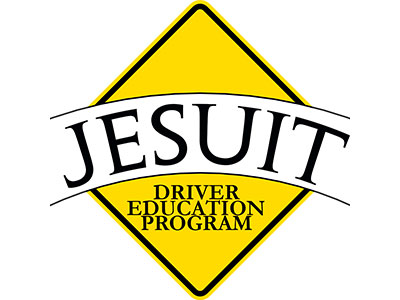 Fall Driver Education classes will be offered in an online format. Students can find the class information and contracts below. If you have any questions, please contact Ryan Menard at rmenard@jesuitcp.org or call (972) 3867-8700 Ext. 514.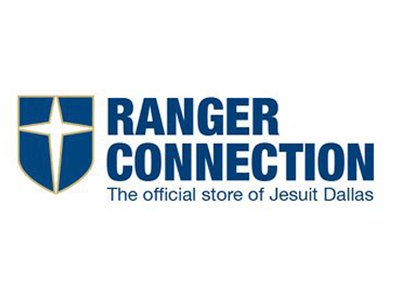 Shop the Ranger Connection for quarter zips that fit nicely under your son's blazer. All pullover quarter zips, sweaters, & crew sweatshirts have been approved this winter to wear to school. Please visit us below!