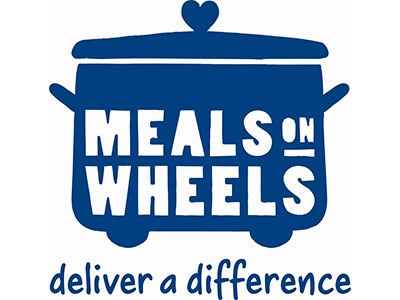 Help Provide a Thanksgiving Meal to our Neighbors
Registration for Jesuit's Meals on Wheels is open. Make it a family service morning on Thanksgiving Day by helping to get meals out to people that would not otherwise have a meal on this day. Please read all instructions carefully before registering.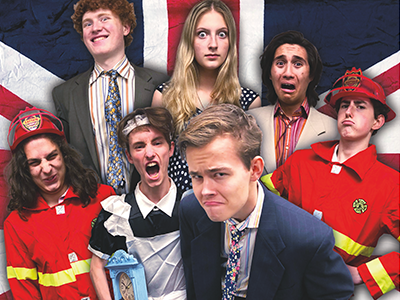 The Absurd – nonsensical – ridiculously funny, The Bald Soprano!
Join us on the Jesuit Dallas YouTube channel at 3 and 7 p.m. on Saturday, Nov. 14, for an encore presentation of our hilarious fall production and thank you for supporting Jesuit Dallas Stage & Film.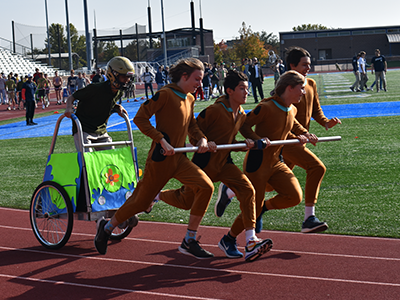 Chariot Races…Watch Live!
Tune in live to watch one of our School's most time-honored traditions…the Ranger Day Chariot Races! Our students will make history this Friday beginning at 9 a.m.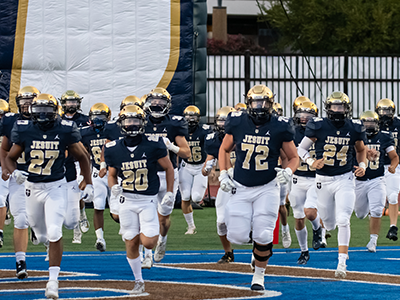 For this week's freshman and varsity football games, all students will need to use their student ID number as the passcode to purchase a ticket. Tickets must be purchased in advance and only one ticket per student. Athletic pass holders do not need to purchase a ticket but must bring their ID to be scanned at the gate. Contact Pam Murad with questions.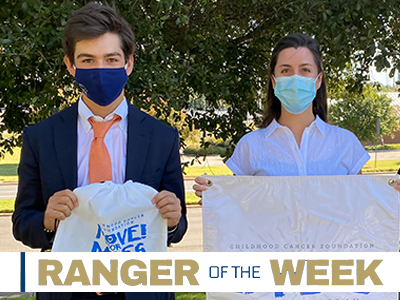 Learn more about this week's Ranger of the Week, Oliver Naumann, and his dedication supporting children and teens receiving treatment for cancer.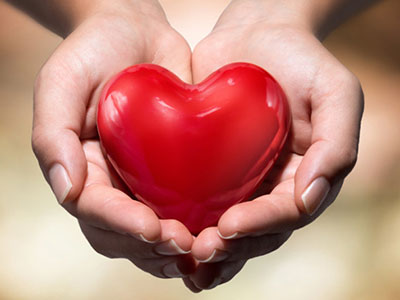 Support our Local Veterans
Help us express our gratitude and thankfulness to our local veterans by participating in Jesuit's student supported blanket drive. Drop off a new, unwrapped blanket to the 'Veteran's Blanket Drive' bin located at Jesuit's main entrance from Nov. 4 - 11 between 8 a.m. - 4 p.m. All blankets will be blessed and distributed to our local veterans and will include a hand-written note of gratitude written by one of our Jesuit students.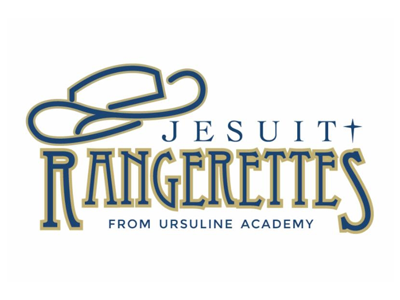 HoneyBaked Ham Supporting The Rangerettes
Do you need a delicious HoneyBaked ham or turkey for Thanksgiving? Buy one from the Jesuit Rangerettes. It's quick and easy! And, you'll avoid the long lines at the HoneyBaked ham store, but hurry, the sale ends a week from today on Tuesday, Nov. 17. Your ham or turkey will be ready for you to pick up at Jesuit on Tuesday, Nov. 24 between 3 - 5 p.m. Thanks for supporting the Jesuit Rangerettes!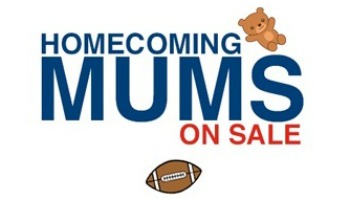 All for Mums And Mums For All!
Mum distribution continues today 10:30 a.m. - 1 p.m. and 2 - 5 p.m. at the back of Jesuit, look for the mum signs. If you still want a mum, please contact Jesuitmums@gmail.com.