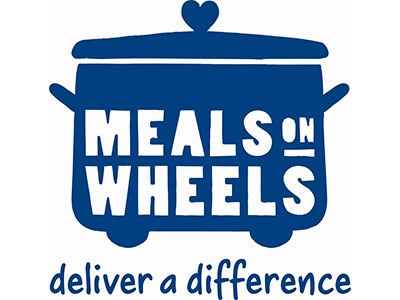 Help Provide a Thanksgiving Meal to our Neighbors
Registration for Jesuit's Meals on Wheels is open. Make it a family service morning on Thanksgiving Day by helping to get meals out to people that would not otherwise have a meal on this day. Please read all instructions carefully before registering.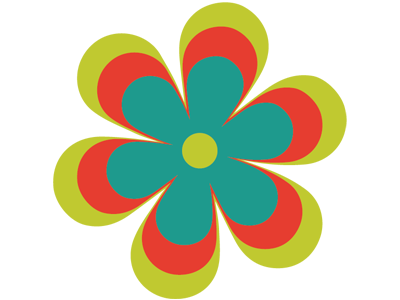 Join our Next Virtual Party!
Our next virtual event supporting the Celebration Auction is a 70s Far Out Fondue Party! With special games and prizes, this is a party you do not want to miss!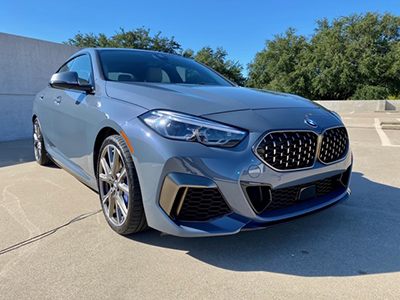 So, parties not really your thing? Purchase tickets for a chance to win a new car from our partners at Classic BMW. All proceeds benefit the Celebration Auction. A limited number of tickets are available so get in on the action today!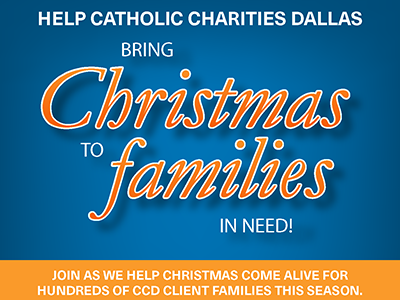 You Make All the Difference
Help Catholic Charities of Dallas bring Christmas to families in need. If you'd like to be a part of making Christmas come alive for 1,000 families this season, please volunteer to sort gifts or donate below.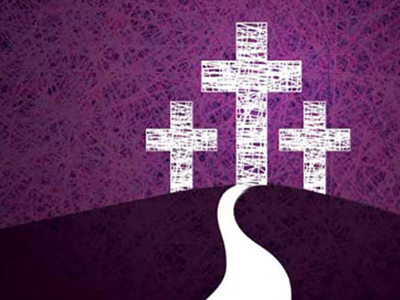 Advent Father/Son Retreat
Come join us for our Advent Father/Son Day of Reflection held at Jesuit Dallas on Dec. 6, 2020. If a student's father is unable to attend, he is welcome to invite another adult male to stand in his place. Please click below or contact Gretchen Crowder (gcrowder@jesuitcp.org) if you have any questions. The retreat is capped at 100 people, so register soon.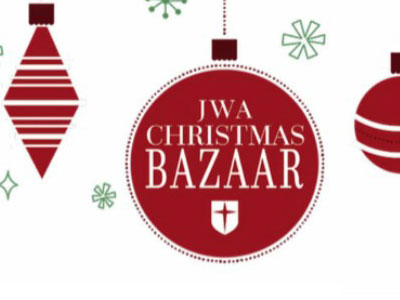 JWA Christmas Bazaar Goes Virtual
The annual JWA Christmas Bazaar will be a week long virtual shopping experience starting Cyber Monday, Nov. 30 through Dec. 5. Visit the Christmas Bazaar's website and be sure to shop early as quantities are limited and new items may be added. The always popular JWA Raffle will also be online. Click below to purchase raffle tickets.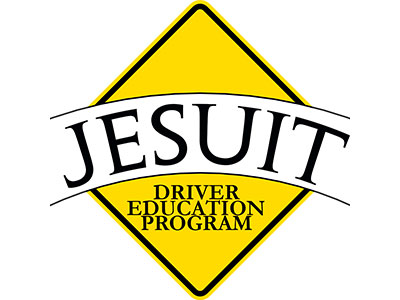 Fall Driver Education classes will be offered in an online format. Students can find the class information and contracts below. If you have any questions, please contact Ryan Menard at rmenard@jesuitcp.org or call (972) 3867-8700 Ext. 514.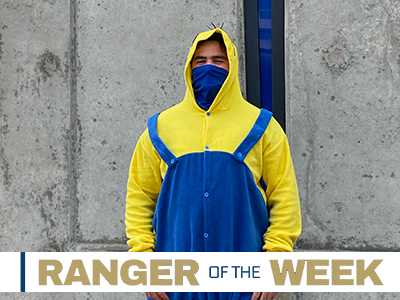 Learn more about this week's Ranger of the Week, Graham Bowers, and his commitment to making Ranger Day a success.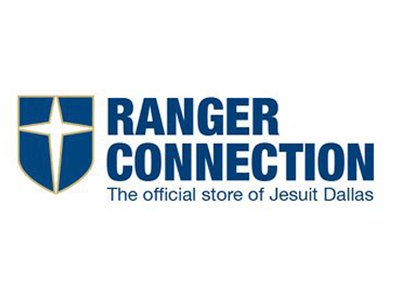 Don't miss out on the Ranger Connection Pre-Thanksgiving Sale that runs from Monday, Nov. 16 through Friday, Nov. 20. All items are 20% off if you spend $100 or more. Visit us in store or online for your great deals.